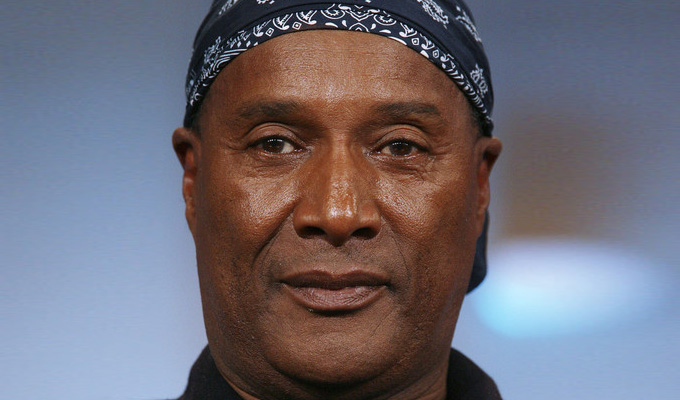 Paul Mooney
Date of birth:
04-08-1941
Louisiana-born Mooney started off as ringmaster with the Gatti-Charles Circus, which got him telling jokes - and helped him land his first professional comedy job - as a writer for Richard Pryor, helping pen some of his best-known routines.
Mooney also wrote for Redd Foxx's Sanford and So - the US version of Steptoe And Son - the predominantly black sketch show In Living Color and Dave Chappelle's Chappelle's Show where he appeared as character such as Negrodamus.
And in his own right he has released seven stand-up specials between 1993 and 2012.
Read More