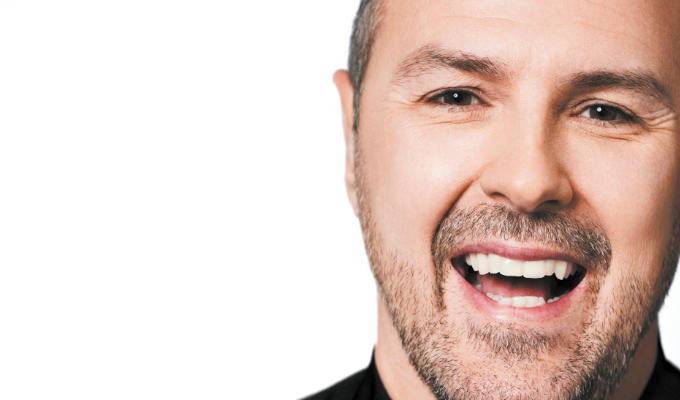 Paddy McGuinness
Date of birth:
14-08-1973
After a string of dead-end jobs, including waiter, building site labourer and Club 18 – 30 rep, Patrick McGuinness became an actor with That
Peter Kay
Thing, which he filmed while he was still working as a lifeguard at Horwich leisure centre.
He went on to be doorman Paddy in Phoenix Nights, and didn't leave his lifeguard job until work started on the second series. He reprised the role in the Max and Paddy: Road To Nowhere spin-off series.
He went on to host ITV dating show Take Me Out.
Read More