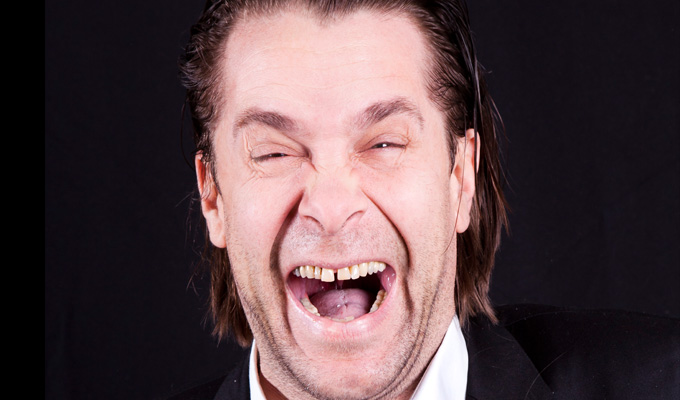 Hans Teeuwen
Date of birth:
03-03-1967
Hans Teeuwen is one of the most successful comics in the Netherlands, coming to prominence as part of a double-act cabaret show called Heist in 1991. However, his performing partner Roland Smeenk died in a road accident the following year.
After a break to grieve for his friend, Teeuwen starred in his first Dutch TV series, Hard en Zielig in 1994. This was followed by four other shows: Met een Breierdeck, Trui, Dat dan weer wel and Industry of Love
He decided not to perform stand-up in his native country following the murder of his friend, controversial film-maker Theo Van Gogh, in 2003.Teeuwen devised Van Gogh's 2003 film Interview, which was remade in 2007 by Steve Buscemi with Sienna Miller.
At Van Gough's funeral, Teeuwen sang a provocative song about religion, arguing that freedom of speech is a much more important principle than causing religious offence. The stance won him the 2008 Chortle Award for artistic integrity.
He was also nominated for best music and variety act at the 2010 Chortle awards.
Read More