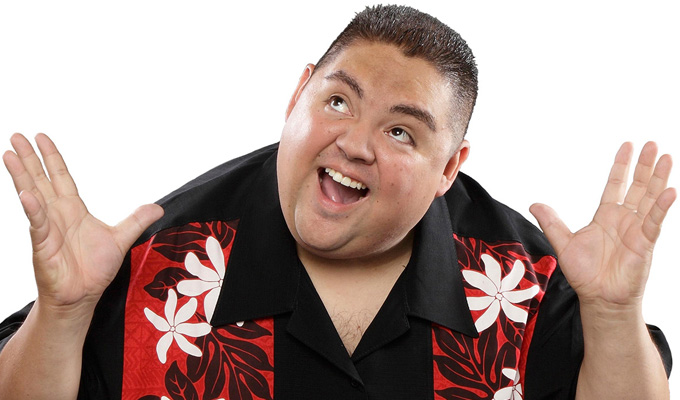 Gabriel Iglesias
Gabriel Iglesias is a Mexican-American comedian from California, best known for his large build, his Hawaiian shirts, and employing sound effects and voices in his act. Before becoming a comedian Iglesias worked for a cell phone company in LA, but decided to quit to pursue comedy as a full time career, even though it cost him his house and his car.
He took part in the American reality TV show Last Comic Standing in 2006, and was disqualified after using his BlackVerry to communicate with his family and friends, violating the rules of the show. Television credits include working on Nickelodeon sketch comedy series All That, voicing characters for Disney show The Emperor's New School, and in 2007 he voiced an entire Mexican family on an episode of Family Guy.
He released his first DVD, entitled I'm Not Fat…I'm Fluffy in 2009, and in 2011, he produced and hosted Stand Up Revolution, a stand-up showcase series broadcast on Comedy Central. Iglesias also has a sizeable online following, with his YouTube channel having attracted more than 167 million views as of 2012.
Read More