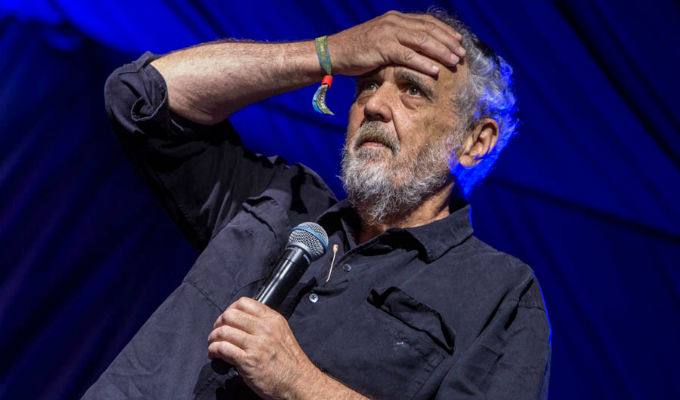 Barry Crimmins
Date of birth:
03-07-1953
Barry Crimmins was one of the key players in the Boston comedy scene of the 1980s – which helped start the careers of a generation of comedians including Stephen Wright, Denis Leary and Bobcat Goldthwait – where he was known for his outspoken politics.
In the 1990s, he revealed in during his stand-up set one night that he had been raped as a child. He began to campaign on behalf of fellow victims – a fight that was chronicled in the 2015 documentary movie Call Me Lucky, directed by Goldthwait.
In his crusade, Crimmins discovered chat rooms for paedophiles on AOL. The company refused to take down the rooms and he took his fight all the way to a Senate committee.
Read More