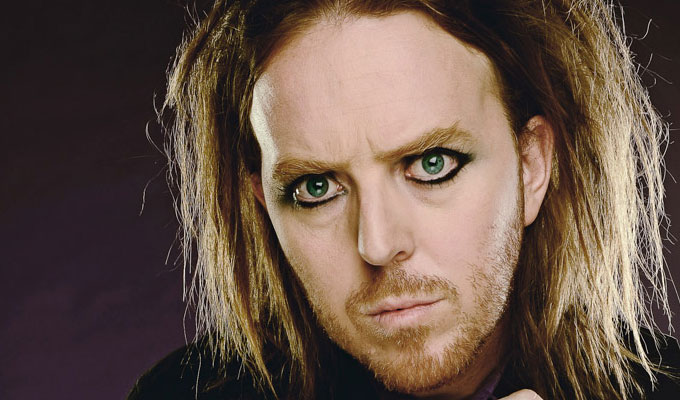 Tim Minchin: 'I still call Australia home' parody
Tim Minchin has released a new song in praise of Australia… kinda.
The two-and-half-minute video berates some of his countrymen for being homophobic and bigoted and comes as Australia considers holding another referendum on legalising same-sex marriage.
A caption at the end of the video makes it clear the musical comedian thinks the 'noxious and obnoxious' vote is asinine as politicians should simply do the right thing without the toxic debate it will trigger.
But he adds: 'If the horrid thing goes ahead let's drown the Mofos in Yes votes.'
The song is a parody of the Peter Allen song I Still Call Australia Home and opens with the lyric: 'I've been to cities that never close down / From New York to Rio to old London Town / But no matter how far or how far I roam / I always call Australia home… ' before taking a twist.
Published: 11 Aug 2017
Recent Videos
What do you think?