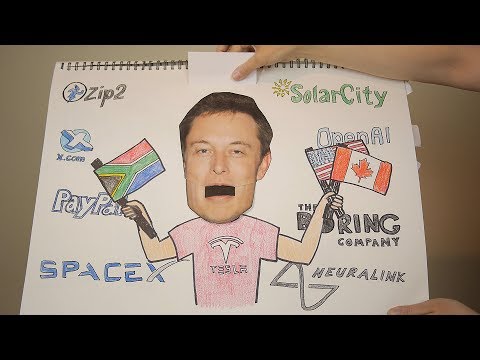 Elon Musk
Comedians Bec Hill and Jay Foreman have written a new song about tech billionaire Elon Musk.
In it, the PayPal founder and SpaceX innovator tries to woo a girl without giving the impression he's an evil genius with villainous intent. 'You can be my girl as I take over the world... I mean figuratively not literally,' he sings as he describes his outlandish plans. 'I'm just a normal guy shooting kittens at the moon'.
The song has been illustrated with a typically low-tech video for Hill, featuring paper cut-outs animated by Hill pulling tabs, as in a pop-up book.
Here it is
Published: 12 Jul 2017
What do you think?