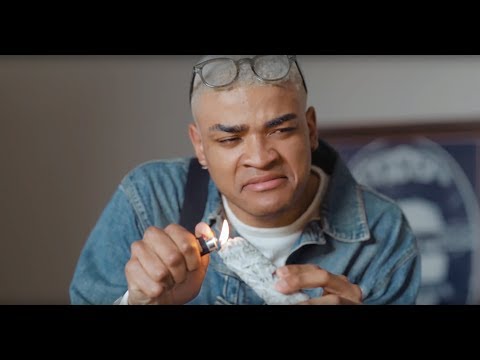 Larry David's daughter goes into comedy
Larry David's daughter Cazzie has followed her father into comedy.
His 23-year-old daughte has released a new web series Eighty-Sixed, named after the slang for getting rid of something.
She plays Remi, neurotic and self centred (remind you of anyone?) who, a tries to 'win' her break-up, especially on social media.
David worked with co-writer and co-director Elisa Kalani in creating the series.Four episodes have been released, starting with this one:
Published: 19 Apr 2017
Recent Videos
What do you think?