Scott Gibson: Life After Death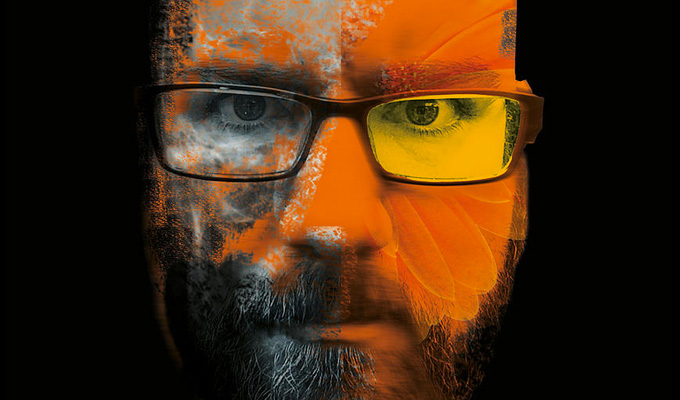 Show type: Edinburgh Fringe 2016
Debut Fringe show from Scotland's hottest new comedian Scott Gibson. Life After Death is a story of fear, love, life and Blackpool. The story of how it all began. Gibson mixes a conversational style with a unique brand of dark humour. Confidently leading his audience down a path few dare to tread. Expect heart-warming true tales from the big Glaswegian. Find out why Frankie Boyle describes him as 'a gifted storyteller'. 'Life After Death is a hilarious, thoughtful and uplifting show, delivered with the boldness and filth that Gibson does so well' (The Comedy Unit).
Comedians
Reviews
Scott Gibson: Life After Death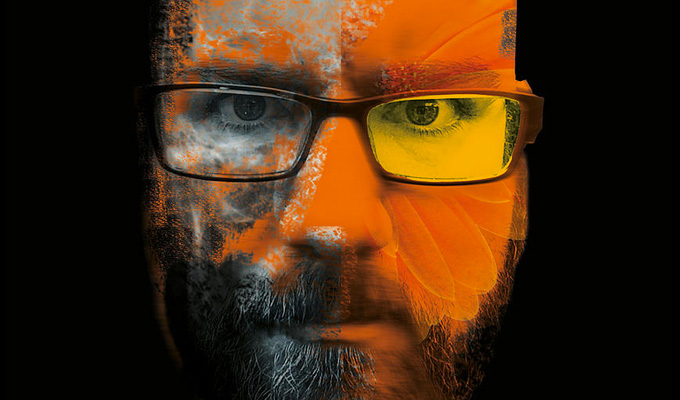 The most I've laughed this week is in Scott Gibson's snortingly hilarious hour.
It's a true story, medically-based and brutally funny. He's absolutely compelling with an instinctive grip on the dynamics of storytelling. He's got the gift of making you see in your mind's eye exactly the events that unfolded and changed his life.
Like a Carry On without the innuendo, it's mainly a hospital comedy and his swift descriptions of characters along the way are vividly and pungently hilarious.
It's a superb debut hour, with polished storytelling holding the audience in thrall from start to finish. Gibson hasn't forgotten it's comedy and entertainment we're here for and he remains delightfully unimproved by his brush with death, there's no worthily sincere coda or heart-rending message. Just a huge number of laughs from beginning to end.
This Glaswegian is doing a cracking show without the backing of a huge agency or TV appearances, so don't overlook him because you haven't seen him on a panel show yet – he mops the floor with the fashionable, over promoted kids.
Comments
Show Dates
ADVERTISEMENTS
These comics also appear in: