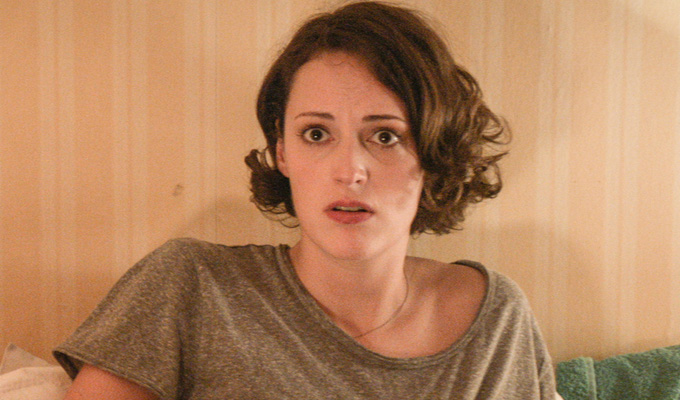 Carry On Up The Fleabag
Always on the cutting edge of culture, the Daily Mail has got hot under the collar about sex scenes in Fleabag – almost a full year after they aired.
MailOnline today claimed star Phoebe Waller-Bridge 'left viewers stunned on the latest episode of Fleabag' – even though the scenes actually aired in summer 2016.
Jumping on the bandwagon of her Bafta success last night, the clickbait article slobbered over what they called her 'ample assets' on display in the scene that 'set pulses racing'.
Getting so carried away that it ignored the rules of grammar, the website panted about the show's 'most steamiest romp'.
Misjudging the entire tone of the character, the article also talked about Waller-Bridge's self-loathing, nihilistic Fleabag taking 'saucy' pictures, as if she was Barbara Windsor in a Carry On film.
Meanwhile, the caption writer even seems to misunderstand clothing as they wrote: "She undid her bra to unveil her racy black bra.'
Published: 15 May 2017
Recent Punching Up
What do you think?