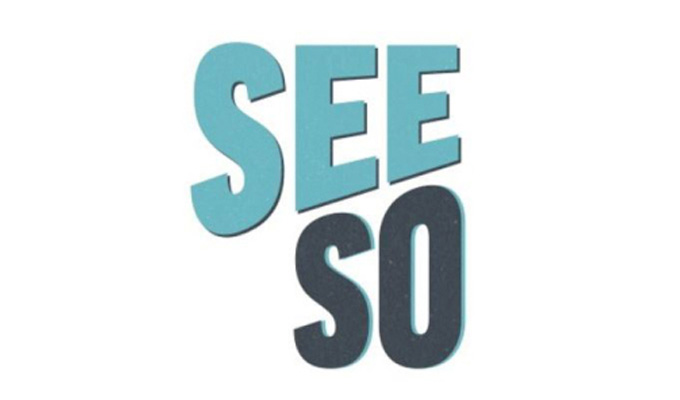 Seeso is a no go
American comedy-on demand service Seeso is to close – less than two years after launching.
The Netflix-style service was backed by media giant NBCUniversal and cost $3.99 a month (£2.50) – less than half Netflix's most popular package.
However it had struggled to attract subscribers, with the figure said to be in the low hundreds of thousands, so today's announcement was largely expected.
Posting on Facebook, Seeso said the service would cease later this year.
Among its offerings were HarmonQuest, an adult animation/live improvisation television show from Community creator Dan Harmon. And imports such as Flowers, starring Julian Barratt and Olivia Colman, and Australia's Sammy J & Randy in Ricketts Lane. Another show, Before the Morning After, was filmed at the 2015 Edinburgh Fringe at 2am, featuring comics getting drunk in a diner.
The message said: 'Though we will be departing, much of our comedy will live on - and some of your favorite Seeso Originals have already found a new home.
'You can now find HarmonQuest, My Brother, My Brother and Me, Hidden America with Jonah Ray and The Cyanide and Happiness Show on VRV:
'We'll let you know as soon as we have further information, including where to find the exciting project There's…Johnny! [set backstage on the Johnny Carson show] and other Seeso Originals in the future (in the meantime, please note that There's…Johnny! will no longer premiere this month as previously announced. We love this show and can't wait for everyone to see it).'
Published: 9 Aug 2017
Recent Other News
What do you think?