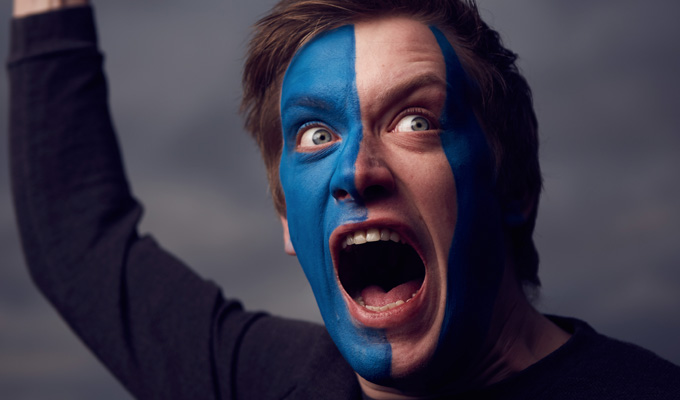 Debunking Scottish stereotypes
Comedian Daniel Sloss has written a new pamphlet debunking Scottish stereotypes as part of a new advertising campaign.
The Estimated Guide to Scotland takes a comic look at such assumptions as the idea Scottish men wear kilts every day of the year (64 per cent say they never wear a kilt), and eat haggis at least once a week (21 per cent never eat haggis).
Sloss was commissioned to write the guide – and release associated videos – to promote an energy industry campaign to persuade people to fit smart meters.
The comic said: 'My job means I get to travel the world to perform, and I've always found estimations of our people and cultures to be a bit easy and often inaccurate. Like we don't all have red hair, wear kilts or have bad teeth but when tourists come over we definitely do have a 50-foot beast in Loch Ness that only eats toffee.'
Click here to download the 12-page guide. And here are the videos:
Published: 18 May 2017
Recent Other News
What do you think?