Latest News
All the latest news about comedy and comedians: stand-up, TV sitcoms and sketch shows, comedy movies, etc…
Thu 13 July 2017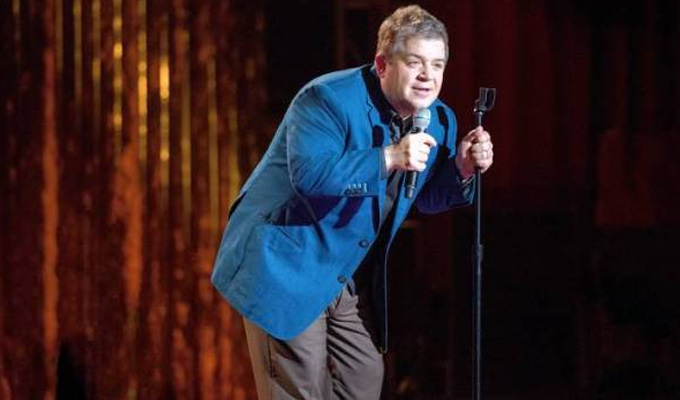 13/07/2017 … Patton Oswalt has cancelled his upcoming shows in Galway and London.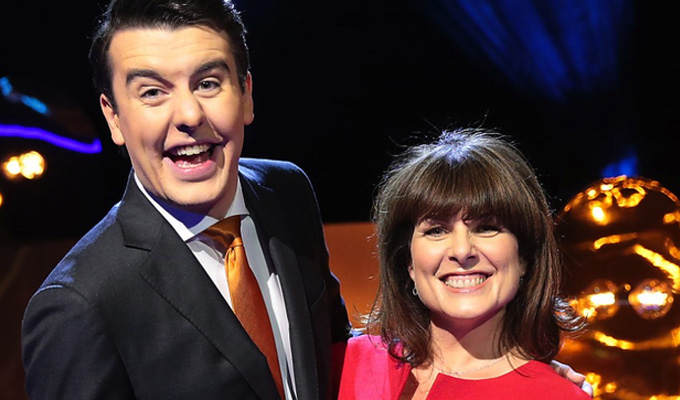 13/07/2017 … Comedian Tara Flynn is to provide the voiceover when Ireland makes its own version of Blind Date.
Tue 11 July 2017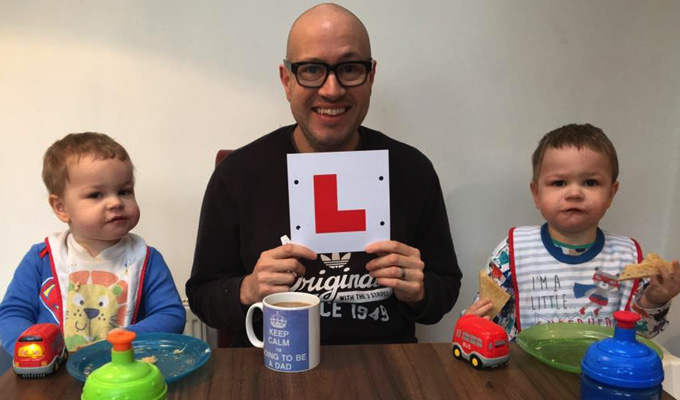 11/07/2017 … Comedian Sam Avery has signed a book deal to write about his parenting experiences.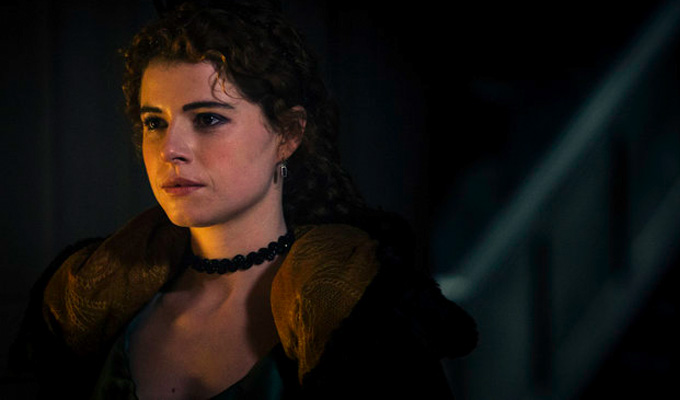 11/07/2017 … Filming has stared on a new comedy-drama film about an ex-con who wants to make it as a country singer.