ADVERTISEMENTS
January dec03 News
All the latest news about comedy and comedians: stand-up, TV sitcoms and sketch shows, comedy movies, etc…
Sun 29 November 2015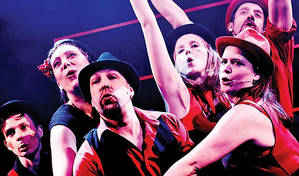 Showstopper! doesn't stop
A tight 5: November 29
29/11/2015 … SHOWSTOPPER! The Improvised Musical will continue to play in London's West End after its original two-month run at the Apollo Theatre ended last night with an ad-libbed show called The Battle Of Bakerloo.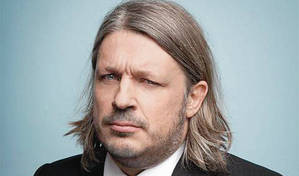 There's a lotto gotto laughs
The comedy week ahead
29/11/2015 … The comedy week ahead Sunday November 29LIVE IN LONDON: THE UK Jewish Comedy Festival kicks off at the JW3 community centre with an opening gala featuring Mark Maier, Steve Best, Andrea Hubert and Sol Bernstein.
Sat 28 November 2015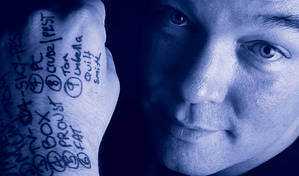 Fri 27 November 2015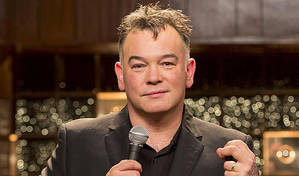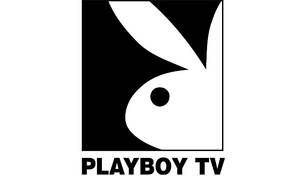 Thu 26 November 2015