ADVERTISEMENTS
aug06 News
All the latest news about comedy and comedians: stand-up, TV sitcoms and sketch shows, comedy movies, etc…
Mon 25 May 2015
Sun 24 May 2015
Sun, sea and Kayvan Novak...
The comedy week ahead
24/05/2015 … The comedy week ahead…Sunday May 24TV: The 26th series of The Simpsons, likely to be the last starring Harry Shearer, wraps up with an episode in which Lisa spearheads a campaign to turn Springfield Elementary into a more innovative and nurturing environment.
Sat 23 May 2015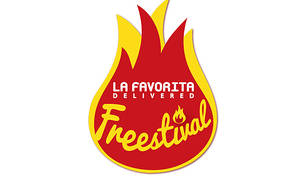 Fringe chaos: Freestival respond
'How is this able to happen?'
23/05/2015 … Yesterday we reported on the bitter dispute over between rival organisations Freestival and PBH's Free Fringe over who will progamme the Cowgatehead in Edinburgh for the forthcoming festival – a row that threatens scores of comedy shows that have already paid to be in the official brochure.
Fri 22 May 2015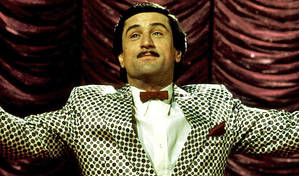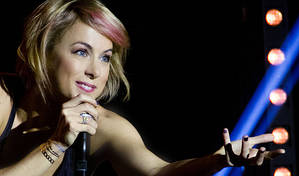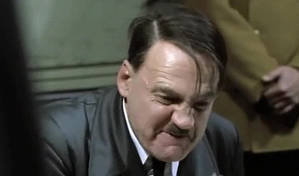 Thu 21 May 2015