Latest News
All the latest news about comedy and comedians: stand-up, TV sitcoms and sketch shows, comedy movies, etc…
Sun 25 February 2018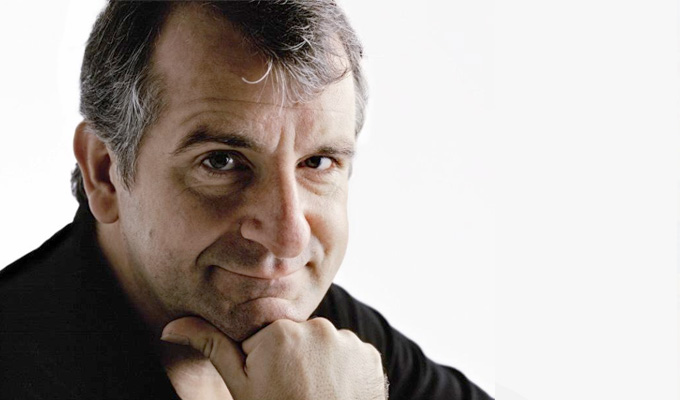 25/02/2018 … The week's comedy on TV and radio.
Fri 23 February 2018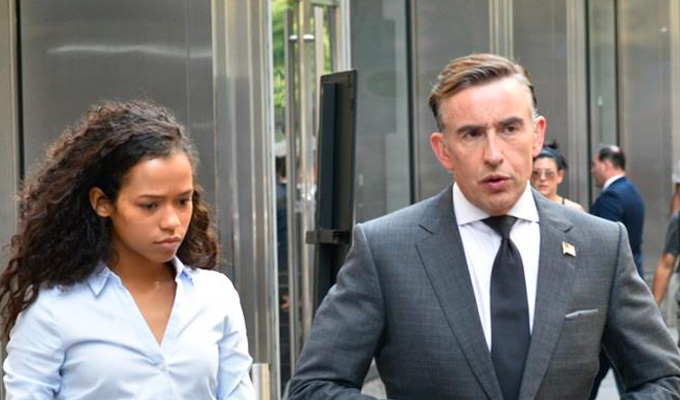 23/02/2018 … Here's the first image of Steve Coogan in his new movie… in which he plays another small-minded, conservative, blowhard radio presenter.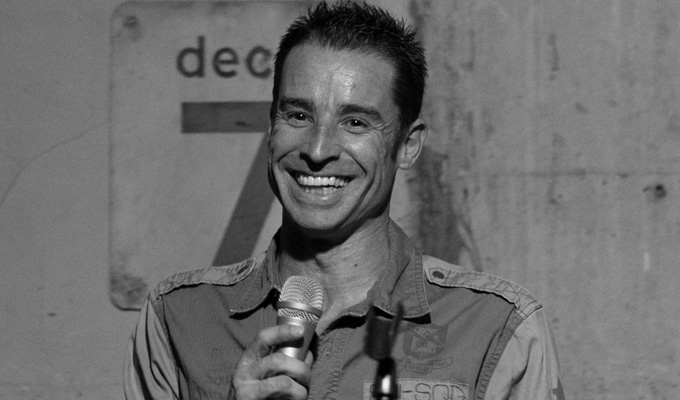 23/02/2018 … A planned gig about whether feminism was stifling free speech has been cancelled – after a backlash from feminists.