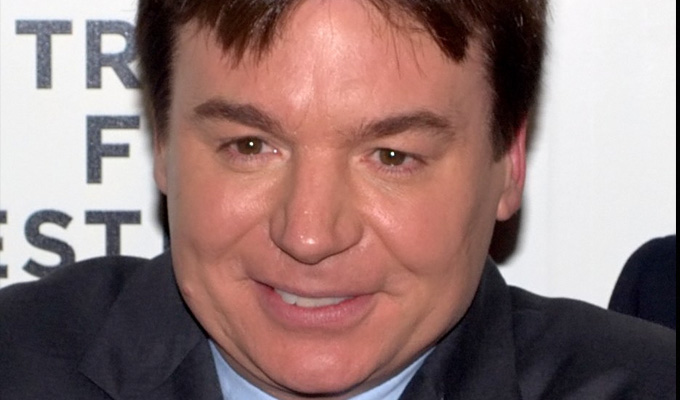 Mike Myers pulls out of improv mentor biopic
Mike Myers has pulled out of a biopic about his mentor, the improv comedy legend Del Close.
The future of the film, about the relationship between tutor and protegé, now looks uncertain.
Reports in the Hollywood trade press say the entitled, called Del, is now on hold as financing 'falls apart'
But there are reports that John Malkovich had shown interest in playing Close, the feared taskmaster of Chicago's Second City comedy troupe.
Close mentored several comedians including Dan Aykroyd, Bill Murray and Tina Fey through the Second City troupe in Chicago and Toronto – and had a reputation for pushing performers to their limit.
In the 1980s he worked on Saturday Night Live and continued to teach improv, although his own screen appearances were limited to small parts, including an English teacher in Ferris Bueller's Day Off. He died of emphysema in 1999, just before his 65th birthday.
The screenplay for Del had been written by feature film newcomer Nick Torokvei.
Meanwhile, Myers is reportedly in talks to appear in Bohemian Rhapsody, Bryan Singer's movie about Freddie Mercury and Queen, which stars Mr. Robot's Rami Malek as the charismatic frontman. Although he has not been linked to any role, the casting would be interesting given the role Bohemian Rhapsody had in Wayne's World.
Myers is currently hosting ABC's renovated The Gong Show in the guise of a British comedy legend called Tommy Maitland.
Published: 12 Sep 2017
Recent News
What do you think?