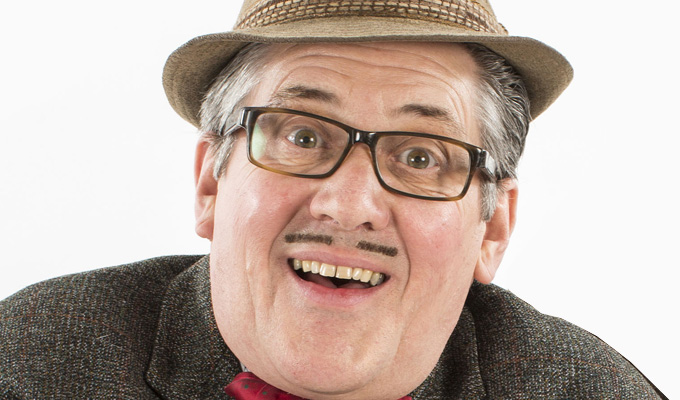 No more Count Arthur Strong on TV
The BBC is pulling the plug on Count Arthur Strong's TV show.
Created by Steve Delaney and co-written by Graham Linehan, the sitcom was moved to prime-time for its third series.
But it only averaged around 1.2million viewers in its 8.30pm BBC One slot – no more than it got at 10.30pm.
The BBC told RadioTimes.com, which broke the news: 'There are no current plans for a further series of Count Arthur Strong on the BBC.'
Linehan will continue to work for the Corporation, and is writing a six-part series of Motherland with Holly Walsh, Sharon Horgan and his wife Helen, following a successful pilot last year.
As well as Delaney in the title role, the comedy featured Rory Kinnear as his baffled friend Michael and a cast including Dave Plimmer, Bronagh Gallagher, Andy Linden, Chris Ryman and Zahra Ahmadi.
Delaney created Count Arthur in the 1980s, when he was a drama student at Central School of Speech and Drama in London. He was resurrected for the clubs in the late 1990s and became a hit at the Edinburgh Fringe, spawning a Radio 4 series that ran from 2005 to 2012. A number of Christmas specials have followed, the latest being last year.
Published: 7 Aug 2017
What do you think?