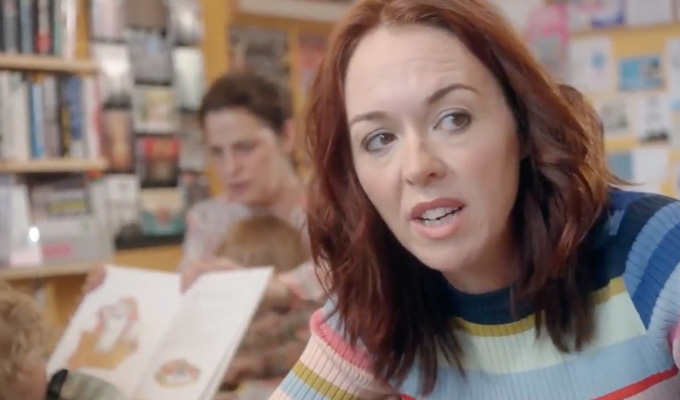 Mumsnet commissions web comedy series
Mumsnet has commissioned its a web comedy series starring Kevin Bishop.
The parenting forum is launching six five-minute episodes of Bad Mother, written by author Susie Gilmour.
It also stars Laura Patch – who appeared alongside Bishop in Star Stories – as a struggling parent with Dolly Wells, of Doll & Em, providing the voiceover.
Bad Mother is the first move into original content for Mumsnet, which called it 'a very real, very relatable, very sweary video series'.
The series also features Lizzie Bourne, Laura Riseborough, Alexis Strum, Rosy Benjamin, Rachel Barry, Rosalind Adler, Frankie Fox and Steph Bower.
Chief executive Justine Roberts said: 'Mumsnet is the mothership when it comes to sharing relatable parenting experiences with the potential for lots of swearing, so this is right up our alley; each of the episodes outlines a situation that could have come straight from our forums.'
Gilmour added,: 'I wrote Bad Mother specifically for mums, and can't think of a better home for it than Mumsnet.'
The first five-minute episode launches on Friday. Here's a trailer:
Published: 19 Jun 2017
Recent News
What do you think?