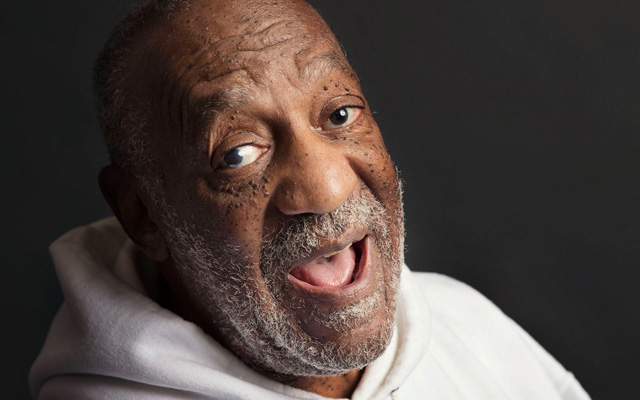 Bill Cosby case ends in mistrial
The judge in the Bill Cosby sex assault case has declared a mistrial.
Judge Steven O'Neill called off the case after the jury of seven men and five women remained deadlocked after more than 50 hours of deliberations.
On Thursday, jurors told the court they could not come to a unanimous decision 'beyond reasonable doubt'. O'Neill asked the jury to go back into deliberations, but these too failed today.
The comedian, now 79, is accused of drugging and sexually assaulting Andrea Constand in 2004. His lawyers had argued the sex was consensual.
Cosby had been accused of similar behaviour by dozens of other women, but this is the only case to result in criminal proceedings.
A mistrial means he is considered neither guilty or innocent, and means Cosby could face new proceedings. District Attorney Kevin Steele says he will pursue a retrial.
Before the mistrial decision, Cosby spoke to reporters outside the Pennsylvania courthouse to say: 'I want to thank the jury for their long days, and their honest work'
If convicted, the comedian could spend the rest of his life in jail. He had been charged with three counts of aggravated indecent assault, each of which carries a minimum sentence of five years
Published: 17 Jun 2017
Recent News
What do you think?