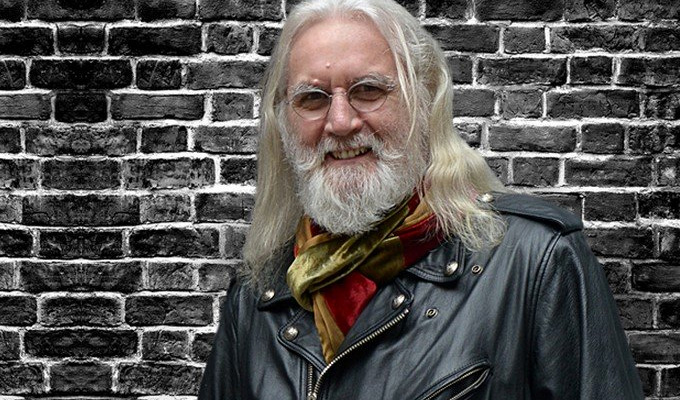 Arise, Sir Billy...
Billy Connolly has been knighted in the Queen's birthday honours.
The 74-year-old said he still thought of himself as a 'hairy rebel' despite the establishment honour.
And he insisted it wouldn't change him - but 'it may change the way other people think of me'.
Sir Billy added: 'I'm not big on pride but whatever the equivalent of pride is that is a bit decent, I've got that. I'm a little embarrassed but deep within me, I'm very pleased.
'It won't really dawn on me until Glasgow people start calling me 'Sir Billy' or whatever they come up with.'
He told the BBC: 'It always feels strange to be welcomed into the establishment. It is not a place I relish. But… it's an honour and I'll accept it honourably.'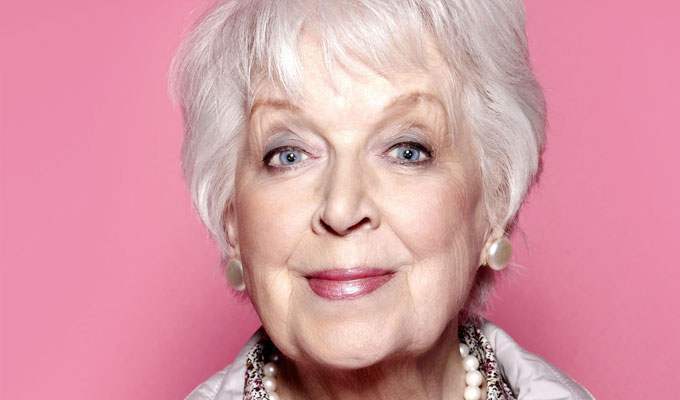 In the same list, June Whitfield and Julie Walters have been made dames.
While former Little Britain David Walliams becomes an OBE for his services to charity and the arts. He said: 'The news made me happy, but nobody is happier than my mum.' Walliams has raised millions for Sport Relief, swimming the English Channel and 140 miles down the River Thames, raising more than £2million.
Whitfield, 91, said: 'It's amazing and a great honour, and the icing on the cake of life.'
From playing the nurse in Tony Hancock's classic blood donor scene to the matriarch of the Monsoon family in Absolutely Fabulous, Whitfield has is one of the most enduring stars of British comedy, working almost continually since the mid-Fifties
While Walters, 67, won fame with her TV collaborations with Victoria Wood before establishing herself as a solo acting icon. She was awarded an OBE in 1999 and a CBE in 2008.
Another actress, Olivia de Havilland, also becomes a dame – and at 101 next month is the oldest woman to win the honour. She called the accoladed 'the most gratifying of presents'.
Published: 16 Jun 2017
Recent News
What do you think?