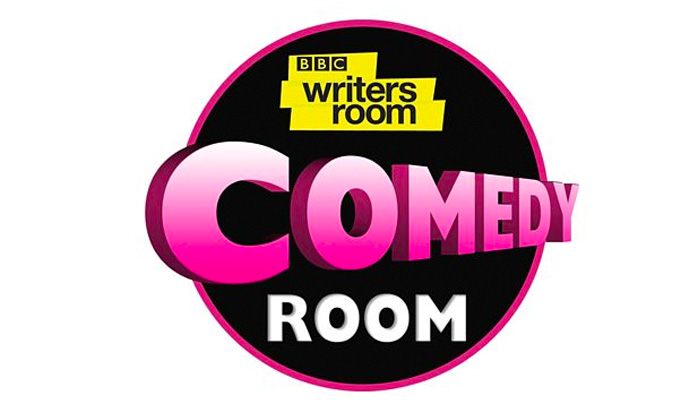 The BBC wants YOUR comedy script
The BBC has opened its regular window to receive unsolicited comedy scripts.
Although the Comedy Script Room is not a competition nor a direct route to get work commissioned, it can lead to other opportunities such as help with developing ideas.
The BBC says: 'We look for writers with the strongest potential to be developed and produced for BBC broadcast.
'You could be new to writing or new to the BBC but equally, you may be a playwright looking to write for TV, or you've written for radio drama and would like to try your hand at writing for CBBC.'
But the Corporation warns that it receives 'many thousands' of scripts every year and that this is a way for the very best of them to get noticed.
For the Comedy Script Room, the BBC is looking for 30-minute scripts for TV, film, radio, stage or online that should be 'the best possible draft you can achieve.'
Full details of what's required and how to apply are here. The window closes at 5pm on May 15.
Published: 19 Apr 2017
What do you think?