ADVERTISEMENTS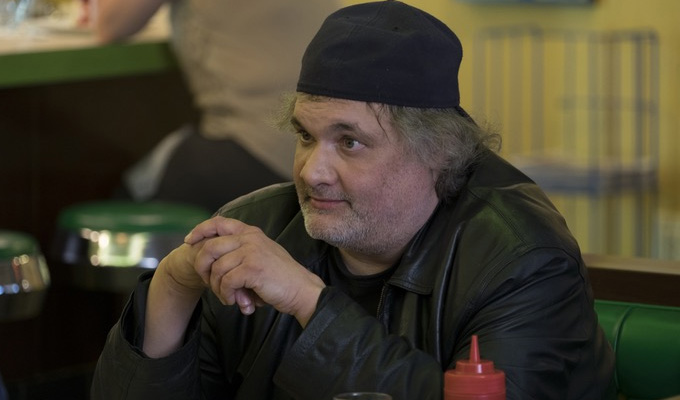 Artie Lange in drugs bust
But US comic says he's 'doing great'
American comedian Artie Lange has been arrested for alleged drugs offences.
Police are said to have found cocaine and heroin on him and in his car, according to gossip website TMZ.
Lange admitted his run-in with the law on Twitter, posting: 'Hey guys. I was arrested. I'm doing great. Physically too!' – before plugging some forthcoming gigs.
He added that the arresting officers in Hoboken, New Jersey, 'treated me so great,' adding: 'Great people. Professional. I thank them for that. Now a lawyer tells me what to do!'
Lange rose to fame as Howard Stern's sidekick, but has a long history of substance abuse.
He currently appears on HBO's Crashing, about comedian Pete Holmes sofa-surfing in New York as he struggles to make it as a stand-up. The show is executive produced by Judd Apatow and airs on Sky Atlantic in the UK.
Lange was hospitalised in 2010 after an apparent suicide attempt, buy posted yesterday: 'To u worried fans pls know I love u. Also know I've never wanted to live more!'
But he acknowledged his arrest may land him in hot water with his TV bosses, saying: 'If HBO has to let me go Its my bad! Judd, Pete & u. Thx!'
Apatow stood by him, responding 'We would never give up on Artie or anyone struggling with addiction.'