ADVERTISEMENTS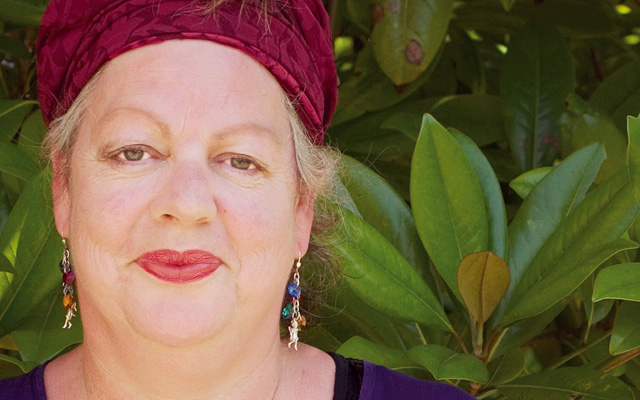 Jo Brand to front Bake-Off spin-off
An Extra Slice for BBC Two
Jo Brand is to front a new spin-off show from The Great British Bake Off.
The BBC Two sister show will be called An Extra Slice and feature extra chat and footage from the heats once the BBC One series returns this summer.
It will be recorded in front of a live studio audience, who will also be challenged to bring in an item they've made, inspired by the week's theme .
Brand said: 'I am absolutely delighted to have been asked to be part of An Extra Slice. As someone who obviously loves cakes but also, keeps a very strict eye on my figure and exercises assiduously to keep healthy, I hope I am a worthy candidate to represent the Borough Of Baking.'