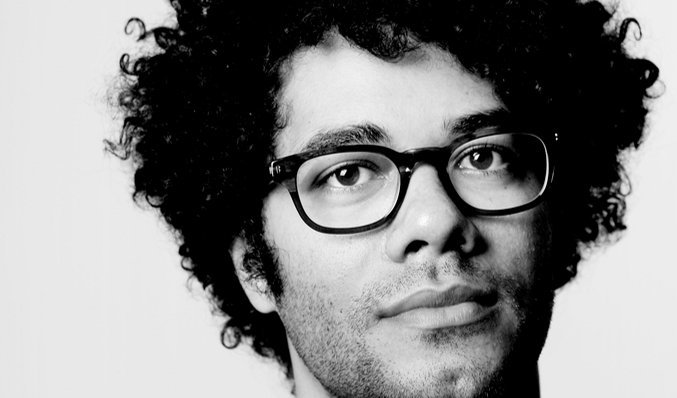 Book deal for Richard Ayoade
Richard Ayoade has signed a three-book deal with publishers Faber.
The books are said to combine the actor and director's 'furious obsession with film with his innate sense of life's ridiculousness', with first, Ayoade on Ayoade, is scheduled for publication in November this year..
It is described as showing 'a film-maker exploring himself, respectfully, insightfully, and sometimes by surprise... on a journey that has the courage to step inside.'
The IT Crowd star – whose second film as a director, The Double, is released on April 4 – said: 'Faber and Faber has long been one of the most respected and prestigious publishing houses in the country. It is with great pleasure that I can be present at the start of its decline.'
Faber's editorial director, Walter Donohue, bought the world rights to the books from the Jo Unwin Literary Agency.
Published: 26 Feb 2014
What do you think?