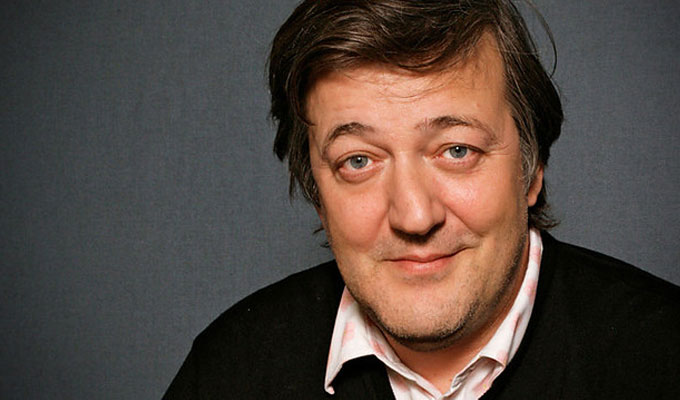 Stephen Fry for Prime Minister
STEPHEN FRY is to be the Prime Minister. The QI host has been cast in the role for the next series of 24, subtitled Live Another Day, which will be set in London. Kiefer Sutherland reprises his role as Jack Bauer.
Jenny Eclair overcame her fear of heights to dive on ITV's Splash! last night, but failed to make it through to the finals. Before the show she revealed her phobia caused her to have a panic attack on the Belfast Eye and press the emergency button.
MARGARET CHO has joined the cast of Tina Fey's forthcoming college-set sitcom as the institution's 'divisive' president. The pair previously worked together on 30 Rock – where Cho made a guest appearance as Kim Jong-Il.
Louis CK is to make his animated movie debut in an untitled 3D comedy about pets. He will be play the 'top dog' in a New York apartment – until his owner brings back a mongrel voiced by Modern Family's Eric Stonestreet. Fellow comic Kevin Hart will voice a cunning rabbit in the film, due out in February 2016.
MEANWHILE Hart is also making a 'semi-autobiographical' sitcom for ABC. The network has picked up a pilot of a show based on a divorced couple trying to remain friends for their kids' sake, subject to casting. Hart doesn't plan to star but may have another recurring role if the untitled show becomes a series.
Published: 26 Jan 2014
What do you think?