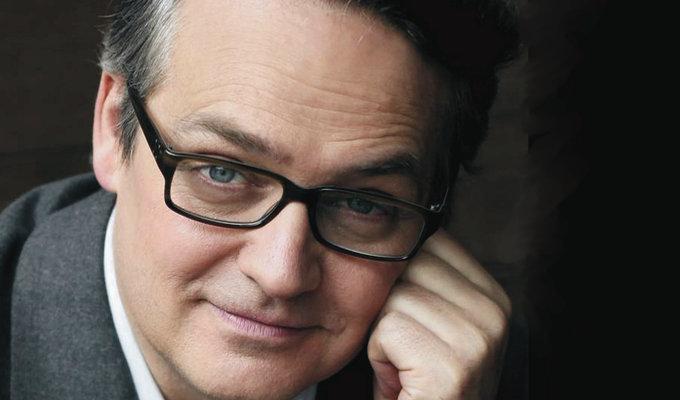 Where are the big sketch shows?
Fast Show star Charlie Higson has complained about the lack of mainstream sketch shows on TV.
The actor and writer says no show has infected the public consciousness since Little Britain went of air seven years ago.
He said ome reason is that broadcasters pay too much attention to instant feedback on Twitter, rather than letting shows develop – and another is that panel shows are a cheaper alternative.
In an interview with the Radio Times, Higson said: 'I am thinking of a large mainstream show where you hear a catchphrase an know exactly what it is – we haven't had one like that since Little Britain.
'[Comedy] gets more critical focus than any other medium,' he added. 'In many ways the man who is the funniest is the leader of the pack – and there are plenty of people who want to undermine that person.
'Also, people pay so much attention to Twitter, things aren't given a chance."
Higson was speaking to promote his latest TV project, the adult storytelling show Crackanory for theDave channel, which also features Harry Enfield, Jack Dee and Sally Phillips.
Published: 11 Sep 2013
Recent News
What do you think?