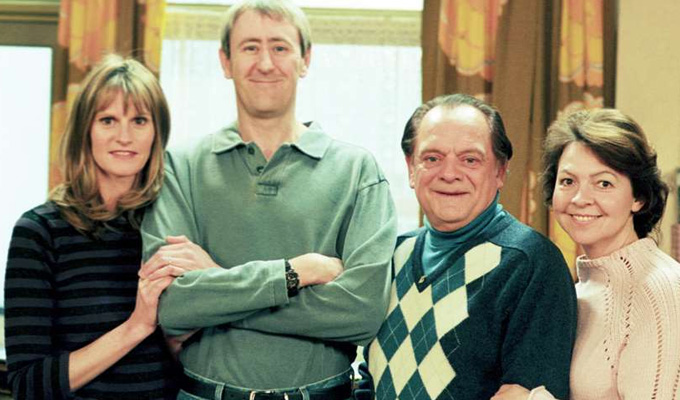 What was the last episode of Only Fools..?
Test your comedy knowledge with our weekly trivia quiz - compiled, as always by broadcaster and comedy historian Hayden Parker. Good luck!
1. The comedian Freddie Davies was known by what nickname?
2. Who created and performed the character Professor Wallofski?
3. What product gives BBC Two comedy White Gold its title?
4. Who provided the animations for Monty Python's Flying Circus?
5. What was The General in the Buster Keaton film of the same name?
6. Arthur Mullard and Hylda Baker recorded a parody of which popular single?
7. Which comedy competition has the abbreviation SYTYF?
8. Which sitcom revolved around the Luxford and District Traction Company?
9. What was the name of the last full-length episode of Only Fools and Horses?
10. Farmer Palmer, Postman Plod and Student Grant were all characters in which publication?
• How did you do? Click here for the answers.
Published: 4 Jul 2017
What do you think?