?current=4 Correspondents
Chortle's Correspondents section is an arena for fans to share their views on any aspect of comedy. We invite general comment pieces about particular aspects of the comedy scene (although reviews of individual shows or performers tend not to be suited to this section execpt in very rare circumstances) - with the one that's judged best each month receiving a £100 prize. Contributions should be at least 500 words in length, in a similar tone to something you might read in a broadsheet newspaper, and emailed to steve@chortle.co.uk.
We reserve the right to edit pieces - although we will be careful not to change the meaning of anything - or not to use them at all. By submitting an article you grant Chortle indefinite licence to use it freely; though you retain the copyright on it to use it elsewhere.
Wed 16 April 2014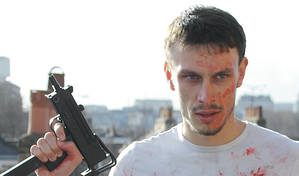 Sat 12 April 2014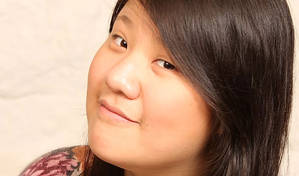 Mon 07 April 2014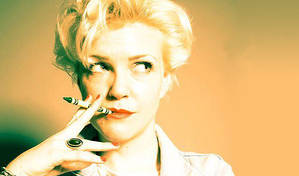 Comedy is art.. let's act like it
Ruth E Cockburn
07/04/2014 … I have recently been scouring funding applications so that I can do a rural tour taking a couple of Edinburgh Fringe shows to small venues that would ordinarily never get a chance to see stand-up comedy in this way.
Fri 04 April 2014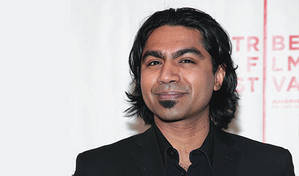 Thu 03 April 2014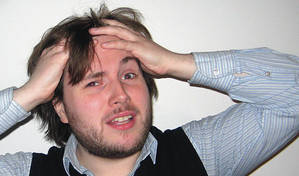 Wed 02 April 2014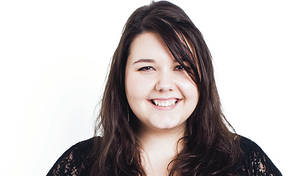 Fri 28 March 2014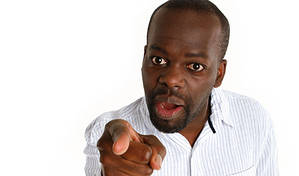 Wed 26 March 2014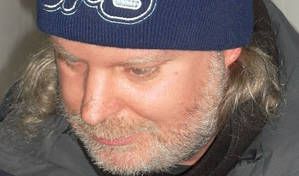 ADVERTISEMENTS