Latest Opinions
Chortle's Opinions section is an arena for fans to share their views on any aspect of comedy.
We invite general comment pieces about particular aspects of the comedy scene (although reviews of individual shows or performers tend not to be suited to this section except in very rare circumstances). Contributions should be at least 500 words in length, in a similar tone to something you might read in a broadsheet newspaper, and emailed to steve@chortle.co.uk
We reserve the right to edit pieces – although we will be careful not to change the meaning of anything – or not to use them at all. By submitting an article you grant Chortle indefinite licence to use it freely; though you retain the copyright on it to use it elsewhere.
Tue 13 March 2018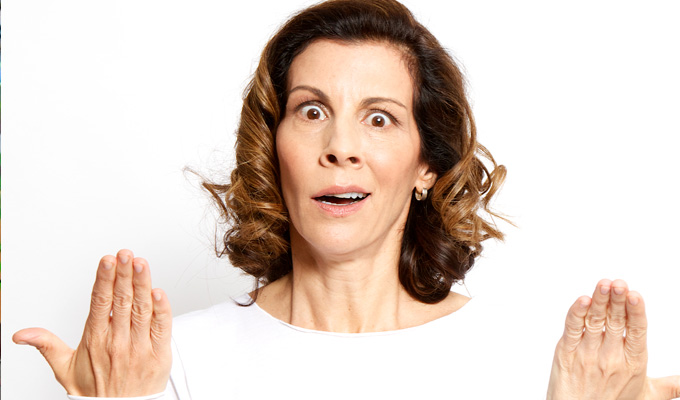 13/03/2018 … I visit a lot of green rooms doing stand-up.
Mon 12 March 2018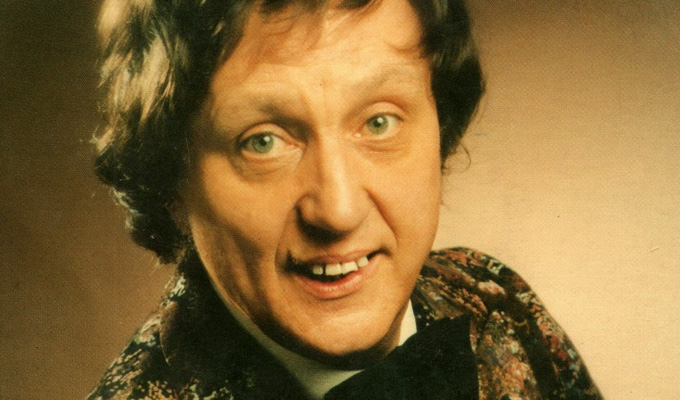 12/03/2018 … Today was the first time in my life that Ken Dodd made me cry instead of smile.
Tue 06 March 2018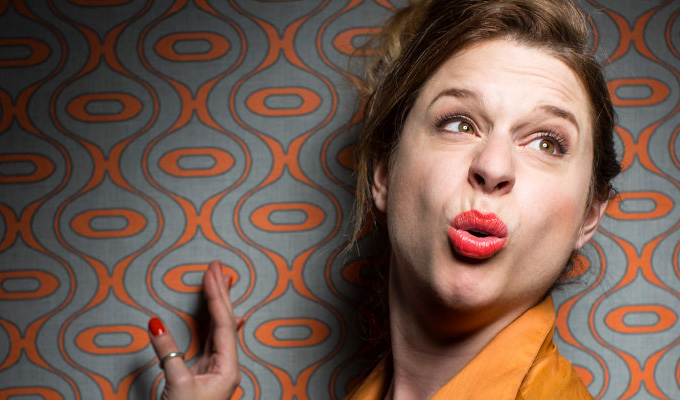 06/03/2018 … Look at the comedy listings across London and indeed any major city and you will find a very healthy explosion of deliberate anti-comedy.
Mon 05 March 2018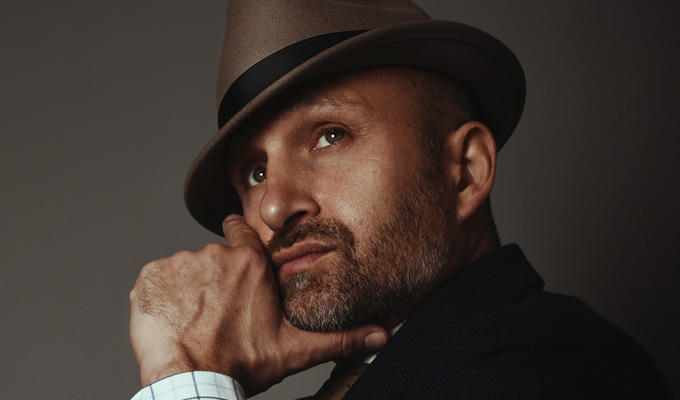 05/03/2018 … As regular readers might know, I'm currently in the middle of developing my new one-man show, the concept of which is as follows: I released, onto the supermation…
Mon 26 February 2018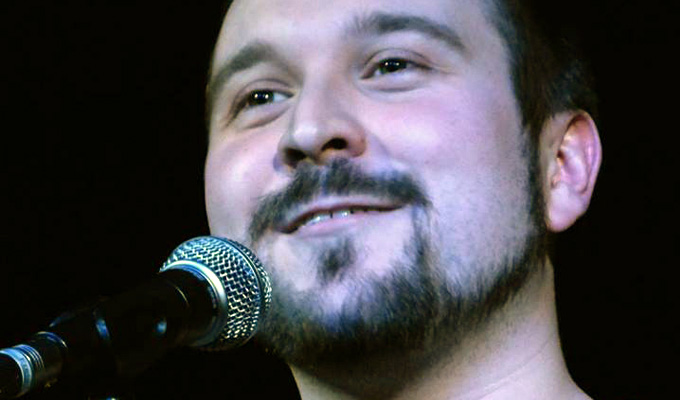 26/02/2018 … A friend of mine once said: 'You know who is a true friend in comedy? Someone who, after a gig in which you did badly, doesn't say anything, can't…
Fri 23 February 2018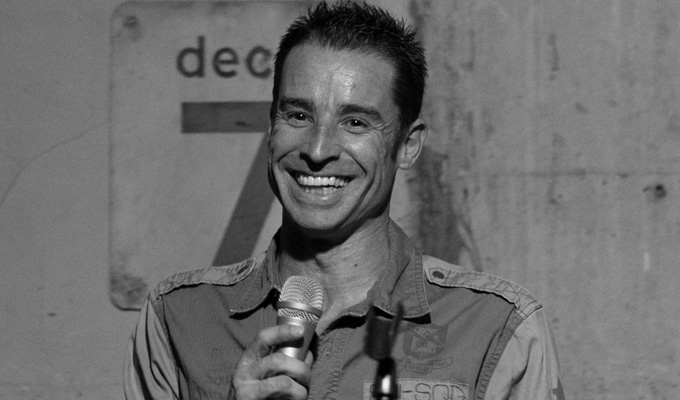 23/02/2018 … It has been an illuminating two weeks since I wrote an article for Chortle entitled Comedians Should Tackle Feminist Radicals .
Thu 15 February 2018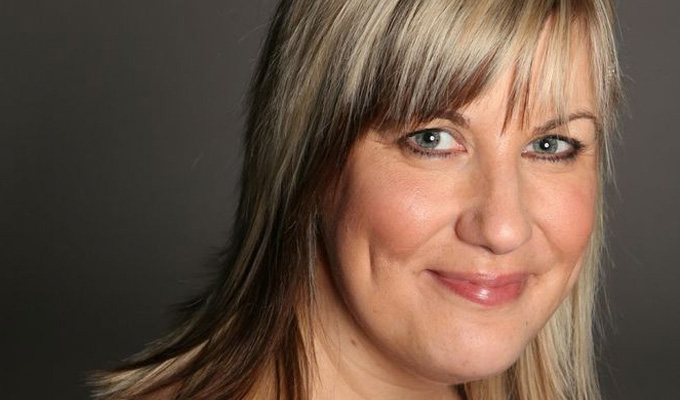 15/02/2018 … Sometimes, when you want to research something, the best thing you can do is count, add things up.
Wed 14 February 2018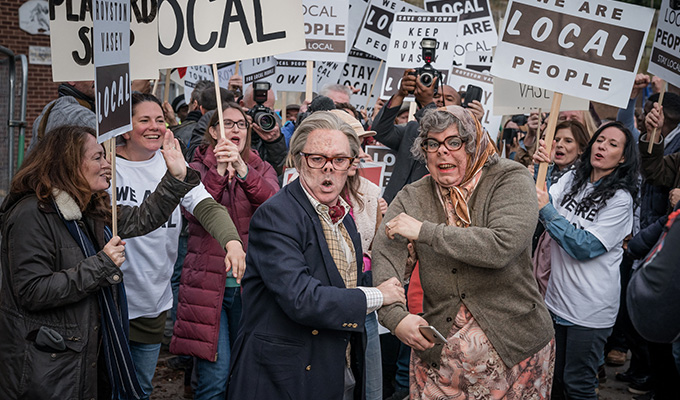 14/02/2018 … Jokes tend to have a short shelf life.