?current=4 Correspondents
Chortle's Correspondents section is an arena for fans to share their views on any aspect of comedy. We invite general comment pieces about particular aspects of the comedy scene (although reviews of individual shows or performers tend not to be suited to this section execpt in very rare circumstances) - with the one that's judged best each month receiving a £100 prize. Contributions should be at least 500 words in length, in a similar tone to something you might read in a broadsheet newspaper, and emailed to steve@chortle.co.uk.
We reserve the right to edit pieces - although we will be careful not to change the meaning of anything - or not to use them at all. By submitting an article you grant Chortle indefinite licence to use it freely; though you retain the copyright on it to use it elsewhere.
Fri 04 September 2015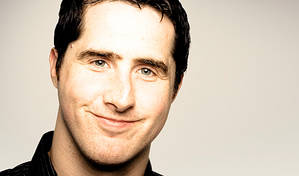 Wed 02 September 2015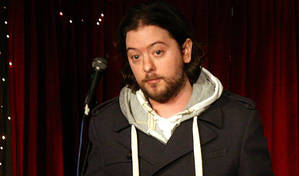 Fri 28 August 2015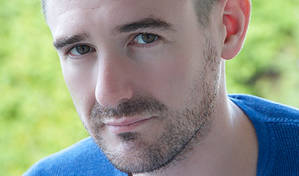 Fri 21 August 2015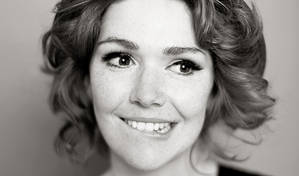 Wed 19 August 2015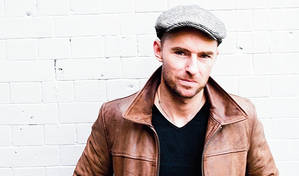 The Edinburgh Fringe experience
Jimmy Bird shares his...
19/08/2015 … You've packed three pairs of pants, seven socks, one pair of scruffy jeans, a few whacky tees, your desktop computer, a year's supply of Nutri-Grains and 5,000 flyers cause you forgot to get them delivered to the venue.
Mon 17 August 2015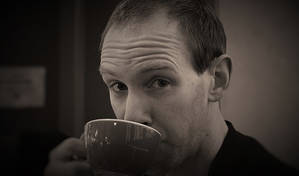 Sun 16 August 2015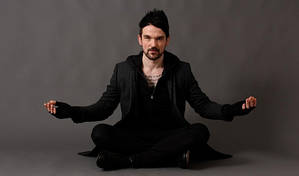 Fri 14 August 2015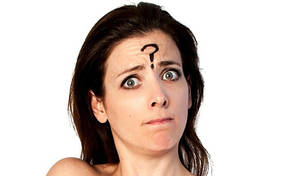 ADVERTISEMENTS