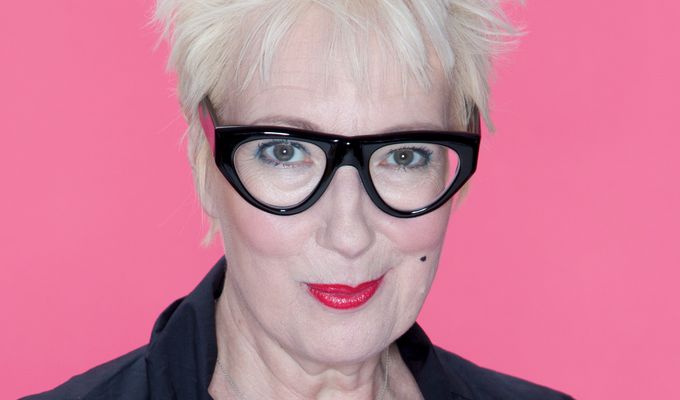 Quiz answers: June 13
1. Jenny Hargreaves is better known by what name?
Jenny Éclair, pictured.
2. How much money did Montgomery Brewster have to spend in 30 days in the film Brewster's Millions?
$30 million
3. Who created the character Garfield the cat?
Jim Davis
4. Which of the following did Abbott and Costello NOT meet in one of their film titles; The Mummy, Captain Kidd, Dracula or The Invisible Man?
Dracula
5. Maureen Lipman played the lead character Jane Lucas in which ITV sitcom?
Agony
6. Who plays Penny in The Big Bang Theory?
Kayley Cuoco
7. Which comedy troop helped voice the animated TV series Bananaman?
The Goodies
8. Which film had the strapline: 'Thatcher's Britain with her knickers down!'?
Rita, Sue and Bob Too
9. Which pantomime was performed after a 29-year absence at The London Palladium in 2016?
Cinderella
10. Who played comedian Rupert Pupkin in the 1982 film The King of Comedy?
Robert De Niro
Published: 13 Jun 2017
Recent News
What do you think?