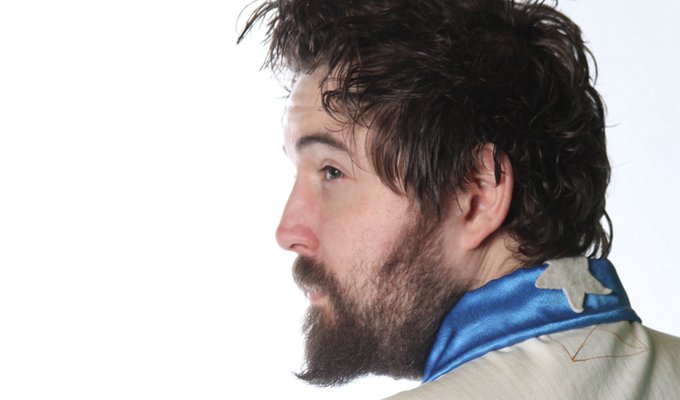 Quiz answers: June 6
1. What was the name of the cat in the film Austin Powers?
Mr. Bigglesworth
2. Vince Prince, Cooperman and Julio Doubleglazius were characters created by which comedian?
Russ Abbott
3. Leonard Sachs was the compere of which long running comedy variety show?
The Good Old Days
4. Which US comedian has written books titled My Point… And I Do Have One, Seriously, I'm Kidding And Home?
Ellen Degeneres
5. In which publication would you meet the fictional character Lord Gnome?
Private Eye
6. How many competitors are there in each series of Taskmaster?
Five
7. Which comedian had an Edinburgh show titled 'One Man Mega Myth' in 2013?
Nick Helm, pictured.
8. What type of businesses were competing against each other in the series Never The Twain?
Antique shops
9. Which comedian used the catchphrase 'chase me'?
Duncan Norvelle
10. Michael and Donald were the first names of which comedy singing duo?
Flanders and Swann
Published: 6 Jun 2017
Recent News
What do you think?