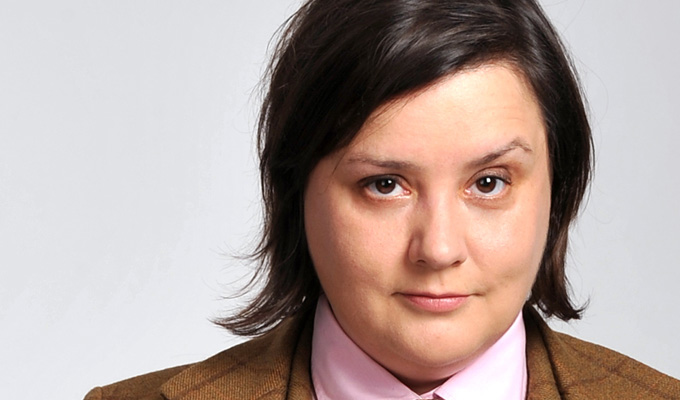 Susan Calman is to star in her own Radio 4 sitcom. Sisters is a four-part series which also marks the writing debut of the News Quiz regular. Calman said: 'I'm delighted to be working with Radio 4 on my sitcom. …
Edinburgh Fringe
Fast Fringe
Thursday July 31
Line-up: Romesh Ranganathan, Gamarjobat, Stephen Carlin, Eric Lampaert, Daniel Taylor as Tommy Cooper, Jollyboat, Gein's Family Gift Shop, Harriet Kemsley, Alex Edelman, Mat Ricardo, Beasts, Carly Smallman,, MC Justin Moorhose. 18:40 Pleasance Dome. Tickets.
Today's Reviews
Laugh track
What music do you come on to and why?
A song called Ruins by little-known Australian djent-metal band Circles. Like them I am fairly niche and not particularly appealing to girls. Thankfully though, I am not Australian. Simon Feilder, Pleasance Courtyard, 20:30
The Big Ask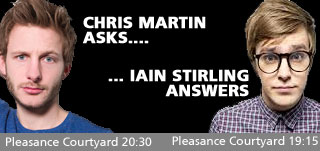 What's your favourite of sandwich including type of bread?
Loving chorizo and avoiding carbs. So probably just chorizo on its own. Great sandwich.
If you could smell of anything all the time what would it be?
Scotland in the rain is pretty decent.
What's your favourite accent on a human?
Scottish. Not enough of them on the telly at the moment in my opinion. *clears throat*
Live Comedy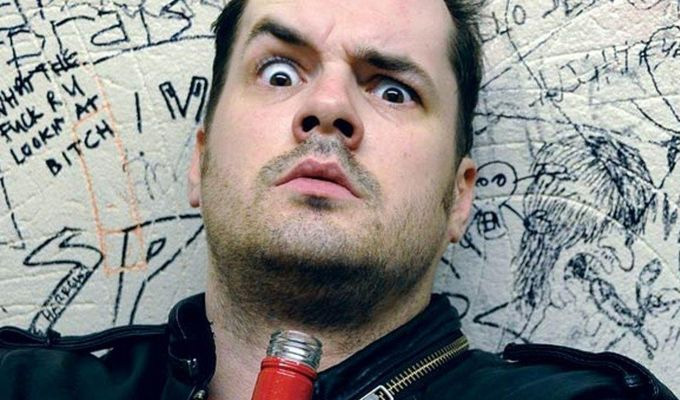 Gig Of The Day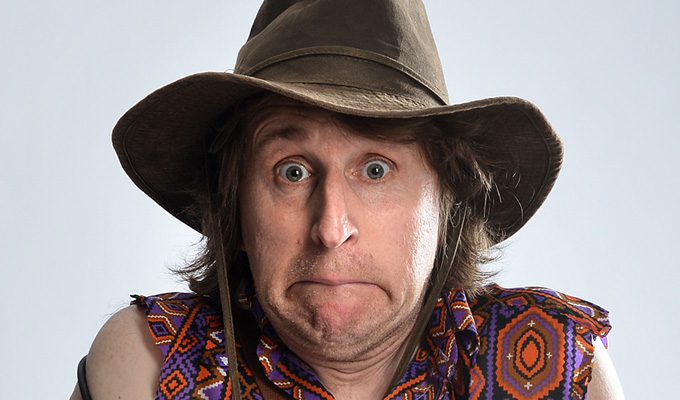 Book now
Friday 22nd May From 20:00