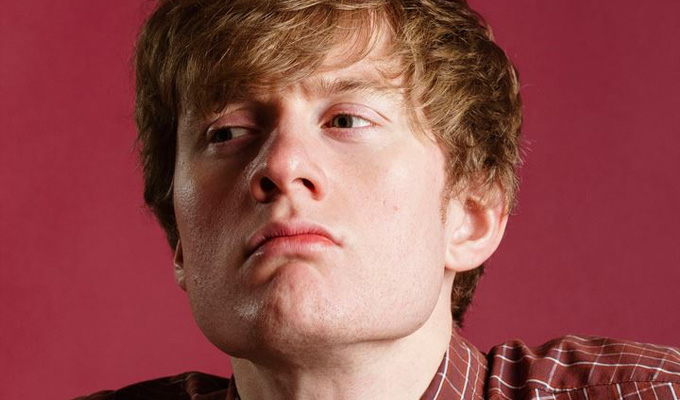 A record eight shows have been nominated for this year's main Foster's Edinburgh Comedy Award – and seven for best newcomer. Typically the lists have five or six names in, showing the difficulty the jury had in coming to a decision. The nominations for the best comedy show at the Fringe are: James Acaster: Represent Joseph Morpurgo: Soothing Sounds for Baby Kieran Hodgson: Lance Nish Kumar: Long Word… Long Word… Blah Blah Blah…I'm So clever Sam Simmons: Spaghetti for Breakfast Sarah Kendall: A Day in October Seymour Mace Niche as F*ck! Trygve Wakenshaw: Nautilus It is the fourth successive nomination for Acaster, and the third nomination in five years for Simmons. …
Edinburgh Fringe
List Of Fun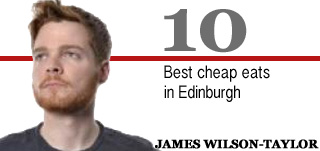 1. Oink: If the name alone doesn't get you through the door, the whole pig sitting in the window will. Order a 'Grunter' hog roast roll with crackling, haggis, apple sauce and a bottle of Irn Bru for good measure. I love this place so much I've started giving gift vouchers out as Christmas presents.
2. Red Box Noodles: Like Subway for Asian cuisine but not nearly as awful as that sounds. Pick your noodles, meat, sauce and three veg. Then add a starter and a beer. Plus there's a discount with certain performer passes. Win!
3. Pizza Paradise: It's 2am. You're hammered. You need a large slice of pepperoni and a piece of caramel shortcake immediately. These guys got you covered.
• James Wilson-Taylor: Bat-Fan is on at the Pleasance Courtyard at 15:30
Live Comedy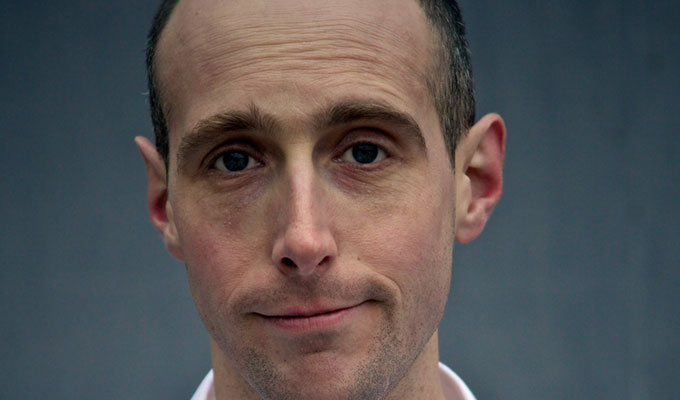 Gig Of The Day
Carey Marx, Dave Fulton, David Longley, Rob Rouse, Ian Coppinger
From 20:00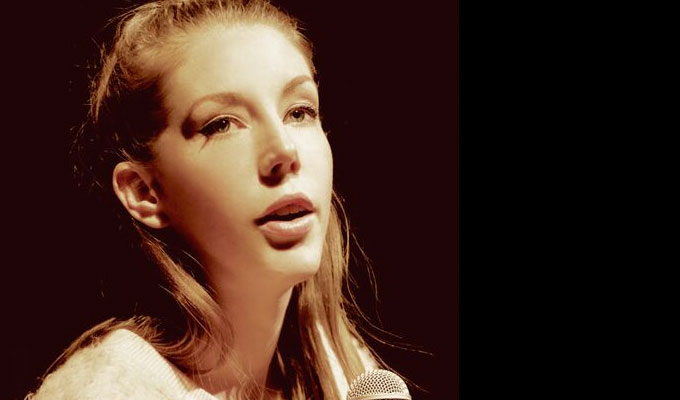 Book now
Sunday 4th Oct From 20:00