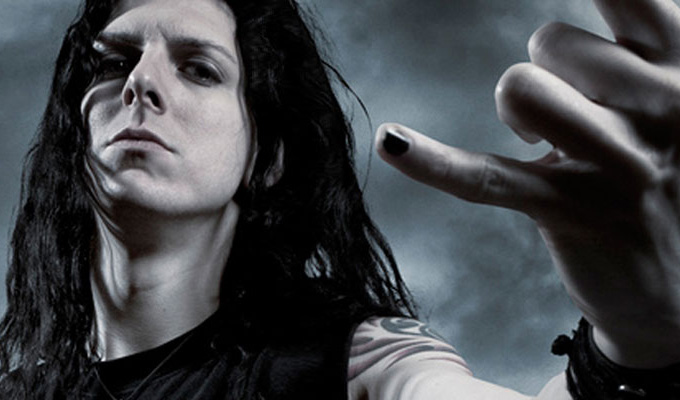 Andrew O'Neill is to make his own stand-up show for Radio 4. The two-part series is titled Pharmacist Baffler, after one of his preferred terms for his transvestitism, and will tackle the topic of sexuality. He said: 'The trans stuff is all from my own experience, the sexuality stuff is more of an exploration, because I am fairly boringly straight. …
Edinburgh Fringe
Fast Fringe
Wednesday July 30
Line-up: Mark Watson, Margaret Thatcher Queen Of Soho, Marcel Lucont, Tom Allen, East End Cabaret, Tom Deacon, Jay Foreman, Joel Dommett, Dan Nightingale, Tom Price, MC Ray Peacock. 18:40 Pleasance Dome. Tickets.
Today's Reviews
Fringe-bound shows seen in Melbourne earlier this year...

Kraken by Trygve Wakenshaw
Steen Raskopoulos: I'm Wearing Two Suits Because I Mean Business
Celia Pacquola: Let Me Know How It All Works Out
John Conway Tonight
Sarah Kendall: Touchdown



Come Heckle Chrst
Dave Callan: A Little Less Conversation
Dr Professor Neal Portenza Performs His Own Autopsy Live On Stage. One Night Only (Obviously)
Luke McGregor: I Worry That I Worry Too Much
Sam Simmons: Death Of A Sails-Man
Alll our reviews will be collated here.
Laugh track
What music do you come on to an why?
Graceland, by Paul Simon, because it's one of my favourite songs, and because most of my best material is nicked off tribesmen I met on my gap year... Ivo Graham, Pleasance 20:15
The Big Ask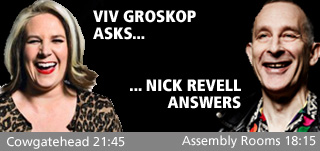 Three key attributes of a good gig?
Lights, pointing at stage.
Sound system that works.
Stage.
Audience pointing right way.
After that, it's all up to you.
(OK, that's four things. Comedians are very demanding).
Three key attributes of bad gig?
Christmastime.
Organisers insist on two-minute silence immediately before show for colleagues recently killed in war zone.
Portsmouth.

Live Comedy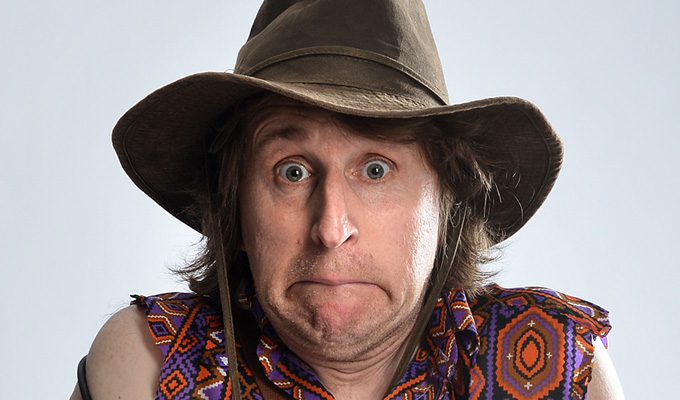 Book now
Thursday 19th Mar From 20:00