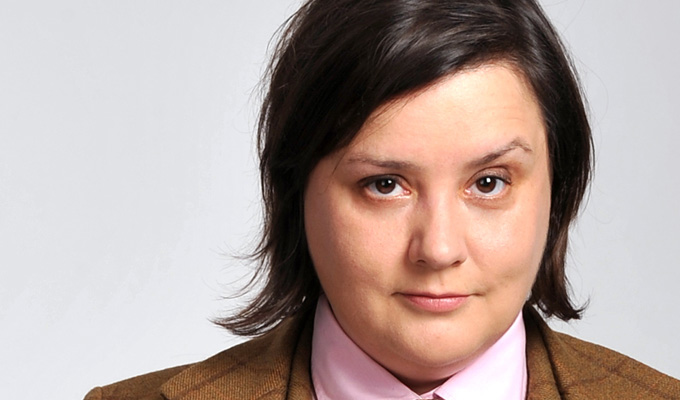 Susan Calman is to star in her own Radio 4 sitcom. Sisters is a four-part series which also marks the writing debut of the News Quiz regular. Calman said: 'I'm delighted to be working with Radio 4 on my sitcom. …
Edinburgh Fringe
Fast Fringe
Friday August 1
Line-up: Sammy J, Al Lubel, Beasts, Thom Tuck, Simon Feilder, Ellie Taylor, Alfie Brown, Short & Curly, Sean McLoughlin, Michael Fabbri, Laurence Owen, Chelsea Manders, MC Ed Gamble 18:40 Pleasance Dome. Tickets.
Laugh track
What music do you come on to and why?
The timeless classic Wiggle by Snoop Dogg and Jason Derulo. I can't imagine 14 words I'd rather walk on to more than someone shouting: 'You know what to do with that big fat butt, wiggle wiggle with it!' Alex Smith, Comedy Zone, Pleasance Courtyard, 22:45
The Big Ask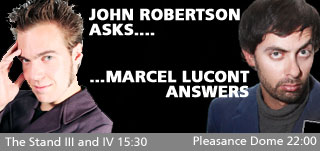 What I admire in your work is the great sense of misery and futility. How did you come to be so miserable and futile?
Truly it is difficult not to be, when one must factor the general public into the majority of one's oeuvres. I have had to entertain too many audiences consisting of those who have drunk more Stellas than read novellas. I might as well make money from my misery, thus creating a cycle, a futile cycle perhaps, but a cycle where inevitably I mostly win.
How do you cope with all the incessant praise you receive?
It is far from intrusive as nowadays it is mostly in the form of ephemeral online praise, meaning I can simply dip into it at will whenever the mood takes me. Before social media people would turn up at my house in person, the only consolation of which was that they were unable to shout through my letterbox, due to the considerable amount of written praise blocking it up.
Live Comedy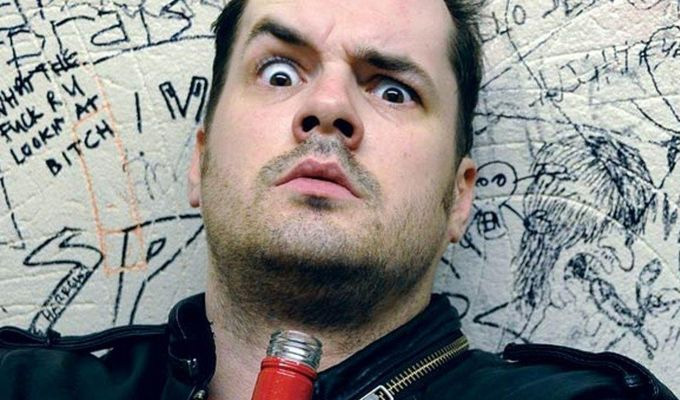 Gig Of The Day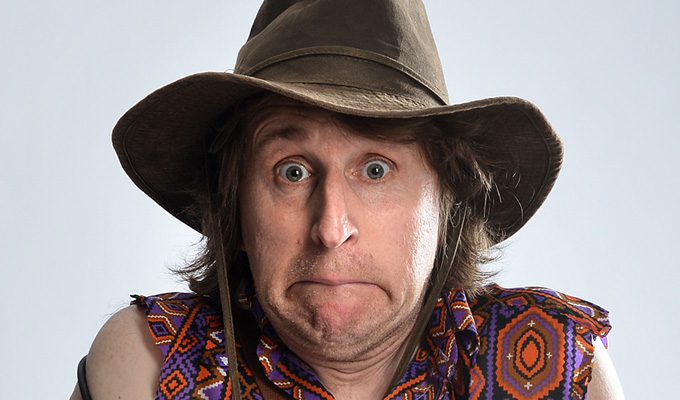 Book now
Thursday 21st May From 20:00