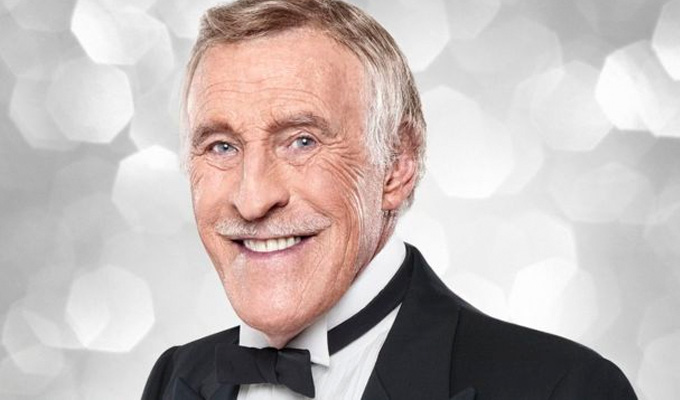 Didn't he do well?
Sir Bruce Forsyth has died aged 89 – after a 75-year career in showbusiness The…
Joe Lycett is to become a talk show host for Radio 4. In Joe Lycett's…
The BBC is to address the claim that panel shows are too male-dominated with a new…
Radio 4 has announced a new weekly stand-up strand. The first comics to have one-off…
A show in which three international female comedy performers respond to their reviews…
Edinburgh Fringe performers have spoken of how they fell victim to a scam over their…
Comedian Liz Carr has been stabbed in the head by an attacker armed with a pair of…
More comedy news
Edinburgh Fringe Reviews
Today's shows
FAST FRINGE
Friday August 18: Red Bastard, John Hastings, Harry & Chris, Sarah Bennetto, Sarah Jeyworth, Rob Oldham, Huge Davis, Eshaan Akbar, Tamar Broadbent, Phil Dunning, Joe Jacobs, MC Jimmy McGhie
PLEASANCE DOME, 6.40pm. Tickets.
BEST OF STUDENT COMEDY
Friday August 18: With double Edinburgh Comedy Award winner John Kearns! Plus Steve Bugeja, Hari Sriskantha and Frank Foucault. Laughing Horse @ City Cafe, 9.15pm. FREE!
Live comedy picks
Opinion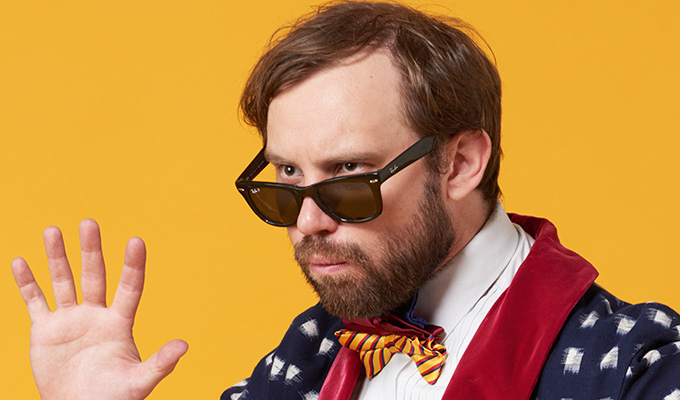 I'm not sure how other comics work, but the other day I found myself walking around in my pants with piles of books sellotaped to my shoes. This is very strange,…
Other news
Ross Noble is to make a new spoof magazine show for the BBC. Little is known about…
Radio 4 is to launch a new sitcom about 'preppers' readying themselves…
Nish Kumar has announced his only full-length Fringe show this year – as part…
Sue Perkins, Harry Hill, Bridget Christie and Stewart Lee are to take part in a benefit…
Edinburgh's Underbelly venue is to stage a benefit for The Brain Tumour Charity…
Dave has changed the launch date of the new series of Taskmaster. On Tuesday,…
Punching Up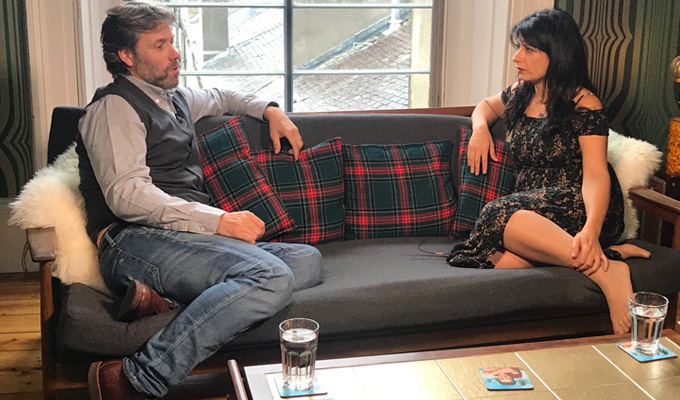 Shappi Khorsandi has revealed that she is bisexual.The comic 'outed' herself on John Bishop on his In Conversation With… series which is being made for the W channel…
More Punching Up
Videos
Can they do five sketches in three minutes?
More comedy videos