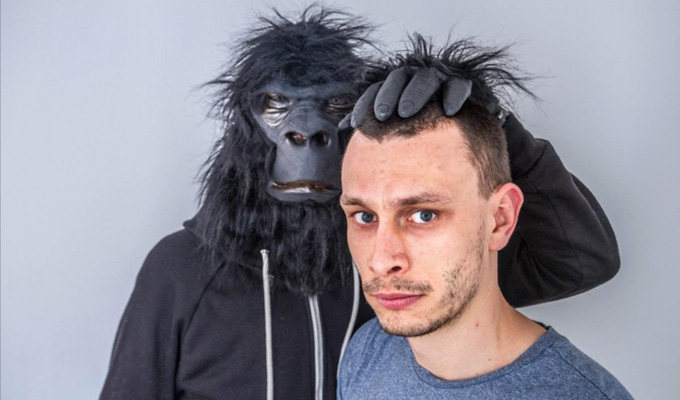 Richard Gadd has won this year's Edinburgh Comedy Award for a show about being the victim of sexual assault. Welling up with emotion as he collected he award, he said: 'The darkness that came over me. . …
Edinburgh Fringe
Fast Fringe
Saturday August 27: The last one!
Noise Next Door, Alfie Brown, Vir Das, Kevin Quantum, Totally Wired, Barry Dodds, Jody Kamali, Samantha Baines, Mat Ewins, Tom Toal, MC Dan Nightingale. Pleasance Dome 18:40. Tickets.
Today's Reviews

Hate N Live


Eric Lampaert: Alien Of Extraordinary Ability


Ron White: Live In Scotchland


David Stanier's Silly Party


Lucy Porter: Consequences


Zoe Lyons: Little Misfit


Sooz Kempner: Queen


Al Porter: At Large


Maddy Anholt: Rent Girl


Ed Gamble: Stampede


Phil Jerrod: Hypocrite


Alison Spittle Discovers Hawaii


Nath Valvo: Happy Idiot


Rahul Kohli: Newcastle Brown Male

So You Think You're Funny? 2016 final


The Eulogy


Brendon Burns: Dumb White Guy


Milo McCabe: The Unflappable Troy Hawke


Stuart Goldsmtih:Compared To What


Pippa Evans: Same Same But Different


Wayne Deakin: Talk Hard

All Edinburgh 2016 comedy reviews
Laugh track
Jordan Brookes

I enter to complete silence. I don't want anyone thinking the show has ever started or is likely to ever finish. Laughing Horse @ The Cellar Monkey, 17:00
Unforgettable five
Not a bucket
What do you collect your donations in?
Stuart Goldsmith: A champagne bucket because I think it's classy Liquid Room Annexe, 15:45
Live Comedy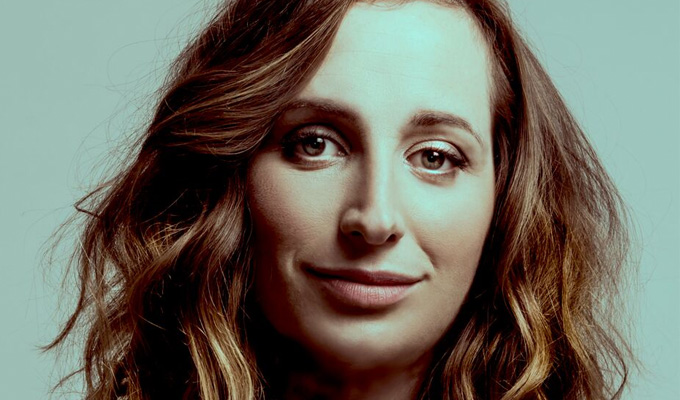 Gig Of The Day
From 19:15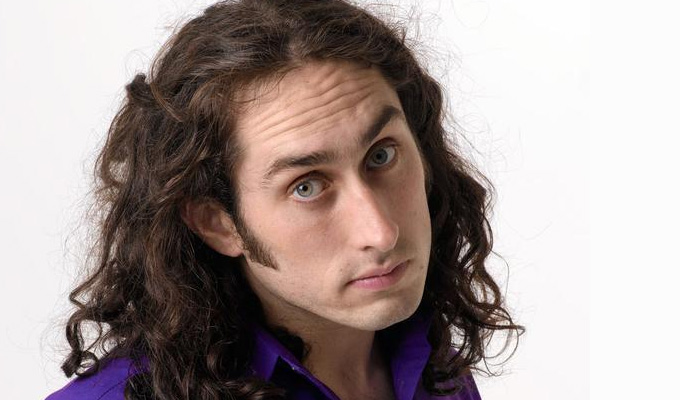 Book now
Tuesday 6th Dec From 20:00