The Red Richardson Experience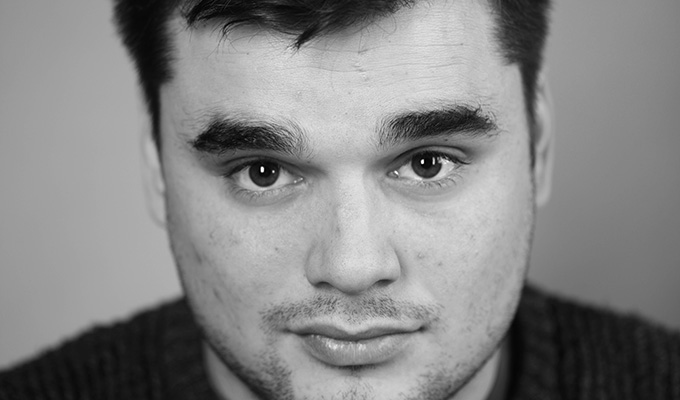 Show type: Edinburgh Fringe 2016
Red Richardson has appeared in the final of every major national stand-up competition and performed to great acclaim at the top comedy clubs in London and around the UK. After performing in a very well received variety show in 2015, Red is debuting his first solo show at the Edinburgh Fringe. A unique, dark and hilarious outlook on his own life and the modern culture that he inhabits, The Red Richardson Experience should not be missed.
Comedians
Reviews
The Red Richardson Experience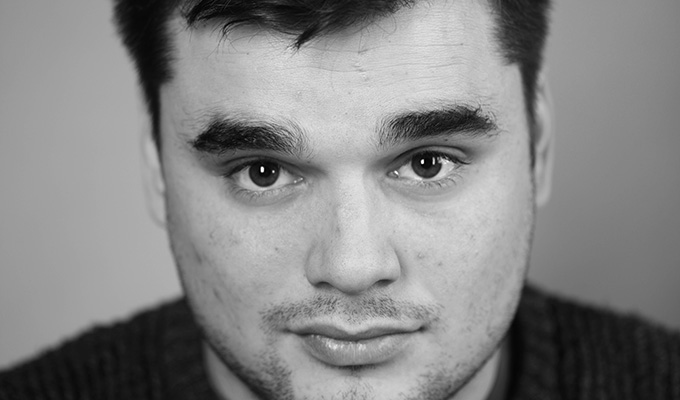 Two years into his stand-up career, Red Richardson has a late-night show in the early afternoon.
And he is quite the presence. With his sonorous voice and glowering persona, he sounds like a gravelly Jack Dee, with similar aptitude for joie de vivre. He's a mixture of innocence and experience – his contempt for his own generation and privilege belongs to an older, more embittered man, but he's thin-skinned about an old review and scans the audience, fixating on the people who are not smiling.
OK, some of us do have bitchy resting faces, but that's not a comment on the show and a word of advice, dear Red, if you pick on one audience member, it momentarily alienates the others, if said audience member hasn't been a dick.
On a Sunday afternoon, most of the audience were in kinks laughing, me included, and a handful felt it wasn't for them and snuck off. He will get that because he's opinionated, boiling with self-loathing and not doing bland, easy, lowest common denominator guff.
It's early days for him and his audience will find him, in time, the become slavishly devoted. He has fabulous turns of phrase and mixes punching upward (Hollywood's diversity problems, privileged white youth, parents) with prurient vulgarity that's not my cup of tea, but every time he rescued what threatened to become crass with a superb switch.
Even when he goes over a well-used subject like bratty Jesus, he provides a classy end to the routine that lifts it out of the ordinary. Once he has the confidence to refine the shock content, there will be no holding him.
He has some assured, hilarious writing that wins out over the grosser elements and his tetchy vulnerability is endearing. Like the best things in life, he's not for everyone, but get on the Red bus and congratulate yourself on having seen him before he has to get punched on YouTube to ignite his career.
Comments
Show Dates