Christian O'Connell: This is 13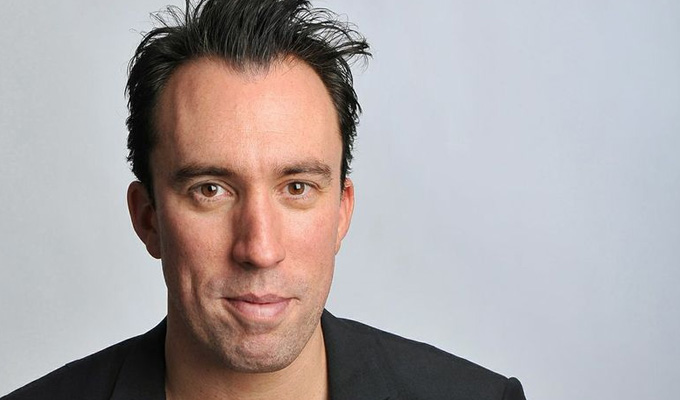 © Anne Fishbein
Show type: Edinburgh Fringe 2013
Eight-time Sony Award winning DJ's debut stand-up show. A race against time to complete a list of dreams made when Christian was 13. With his deadline months away, he reveals the ticks and the crosses, and tells stories of his attempts to finish the list. He fights the dark lord, challenges a pensioner BMX champion and dates his '80s heartthrob. The most revealing a British DJ has been since Operation Yewtree.
Comedians
Reviews
Christian O'Connell: This is 13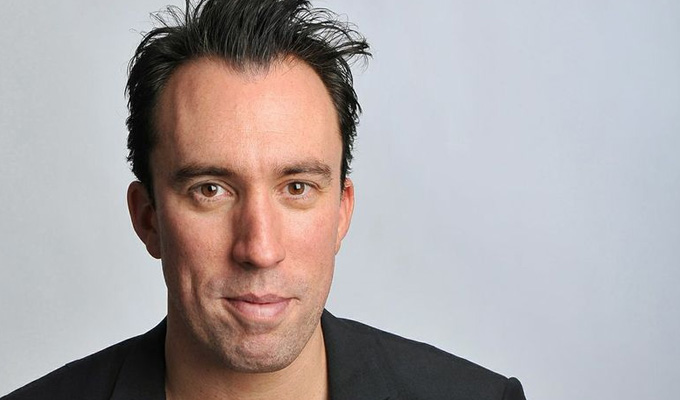 © Anne Fishbein
Many a TV or radio presenter has got burned on the electronic bug-zapper that is stand-up. Lured in by the idea that comedy seems relatively straightforward since they are already used to public speaking, they end up fried in its unforgiving glare.
So it's with some relief that Absolute Radio breakfast DJ Christian O'Connell makes a decent fist of his Edinburgh debut. This Is 13 is too formulaic, and him too guarded in his performance, for it to be essential Fringe viewing, but he's acquitted himself well.
The concept, or possibly conceit, is that when he was 13, O'Connell made a sort of bucket list of all he'd hope to achieve by the time he was 40. He conveniently rediscovered it with months to spare, so what better time to take stock and tally up his successes – while using the cachet of a national radio show to try to complete the rest.
Thus he found himself battling with Darth Vader (or at least Keith Prowse, the man behind the mask), playing Subbuteo with Bryan Robson, and trying to secure a BMX championship. Meanwhile, top of the 'achieved' list is that he got to be a DJ, fulfilling his Eighties ambition to be the next Bruno Brookes. In fact, he did better: Margaret Thatcher never said 'twat' on Brookes' show, as David Cameron did on O'Connell's.
The DJ is an affable guide through his young hopes and middle-aged reality, even though he's sticking a little too doggedly to a script, deploying a middle-distance stare that doesn't indicate he's seeking much audience connection. The one notable time he does engage with a woman in the front row, by amazing coincidence he correctly guesses her father's name, and he creates something of a buzz. As he relaxes into the show more – this was only the fourth Edinburgh performance – it may get more lively.
He has some entertaining stories about being a 'cool' dad, or otherwise, and a permanent IT consultant to his own father. There's a slight emotional disconnect with other stories, but they are always enlivened with funny asides, even if he hasn't avoided some stand-up clichés, from the list of people he resembles, to the routine about getting his sexual awakenings from the Freeman's catalogue or fragments of porn magazines discarded in the hedgerow, because they didn't have the internet back then. Structurally, too, he might be better off showing the results of each goal in turn, rather than bundling them all into one video for the end.
Yet in a bigger achievement than taking on Lord Vader in a light-sabre duel, O'Connell has produced a credible, if flawed, stand-up show. He could yet have an alternative career away from the radio studio, where 4am is bedtime, not waking-up time.
Comments
Show Dates