May 2015 Features
Interviews with comedians, comedy reviews, Perfect Playlists and other comedy features, all collected in one place.
Fri 29 May 2015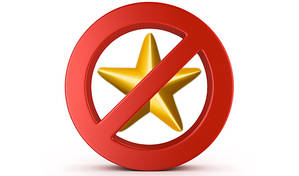 Poll: Should we drop stars from reviews?
Have your say
29/05/2015 … Should Chortle award stars for its reviews at this year's Edinburgh Fringe? Editor Steve Bennett has previously raised the issue at the end of last year's festival, suggesting it was time they should be dropped.
Thu 28 May 2015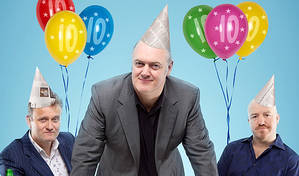 Mock The Weekipedia
15 facts as the show marks its 10th birthday
28/05/2015 … Mock The Week is celebrating its tenth birthday this month – and as it prepares to return for its 14th series, with a run of 12 episodes starting on June 11, here are 15 random facts about the show:• There have been 136 episodes so far, comprising 114 regular recordings, 14 compilations, seven Christmas specials and one New Year 'bonus' show.
Tue 26 May 2015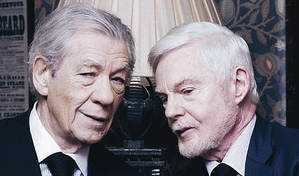 Fri 22 May 2015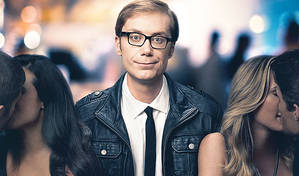 Wed 20 May 2015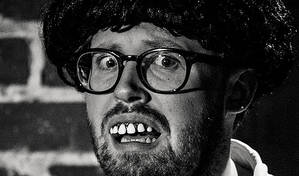 Thu 14 May 2015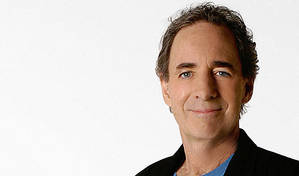 Mon 11 May 2015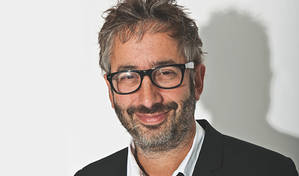 Fri 08 May 2015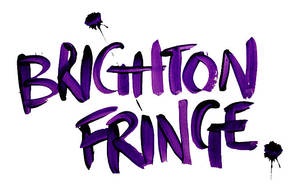 ADVERTISEMENTS