Sammy J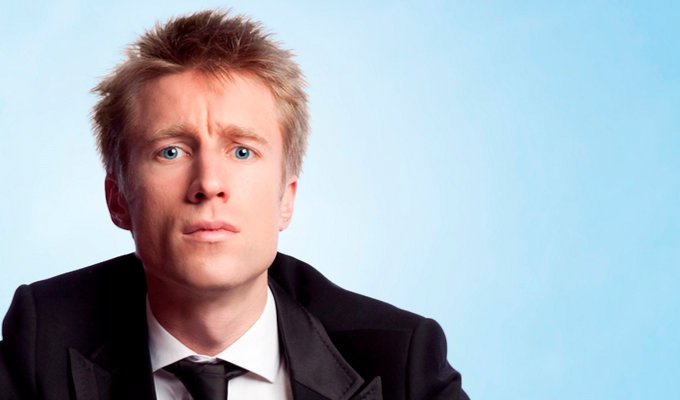 Musical comedian Sammy J dropped out of a law course at Melbourne university to pursue a career in comedy; and in 2006 won the best newcomer award at the Melbourne International Comedy Festival.
In 2008, he first joined forces with puppeteer Heath McIvor on the musical Sammy J and the Forest of Dreams", which was nominated for the Barry award in Melbourne before going on to runs in London and at the Edinburgh Fringe. They have collaborated on two more shows since then, winning the Barry for their first follow-up, Ricketts Lane, in 2010.
Sammy J Videos
Reviews
An Evening With Sammy J And Randy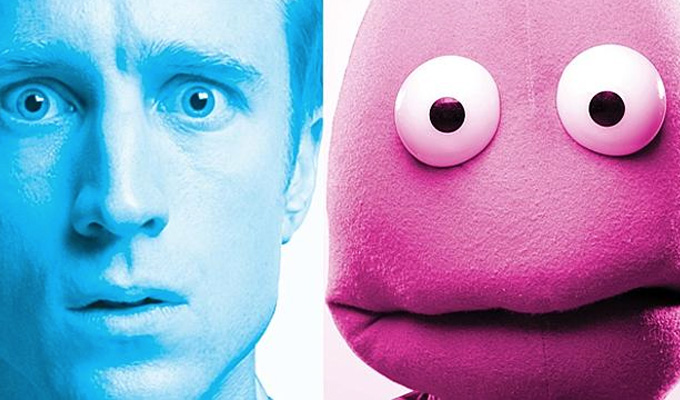 Sammy J and Randy have just wrapped on their first sitcom, an odd-couple flatshare affair based on their 2010 live show Ricketts Lane for the ABC.
But for their return to Melbourne they have stripped away narrative to produce what's effectively a one-man, one-puppet variety show, with songs, sketches, and double-act banter, with old-school crosstalk given a bad-taste edge.
The original dynamic was that Sammy J is the shy, nerdy one, while his purply foam pal was a hard-drinking, hard-living ethical disaster zone – although the demarkation has blurred over the years. Now Randy is just as likely to enjoy playing the impenetrably complex board game hybrid they have created, while Sammy is just as likely to have killed a guy.
Musical numbers anchor the show, usually a combination of jaunty melody and stupidly 'offensive' content, demonstrating a flair for tricksy linguistic shenanigans such as alliteration or metaphor that also enlivens their set pieces. It's Dr Seuss but with bestiality jokes. One old track – based on a metaphor showdown – sits alongside equally unlikely tunes about past-life lovers or an ill-fated horse.
Crudity is played not to cause shock, but with the same sense of silliness that pervades the pranks they play on each other, or the knowing references to the fact that Randy isn't real… even if the puppet presents more layered a character than many of the human stand-ups this festival.
Even when a small minority of the skits don't land quite as squarely as they might, with a Tuesday nigh crowd that doesn't fully commit, the knockabout bluster keeps the show on track. And the daftness sis turned up high for the extravagant showpieces, involving crowdsurfing or a very distracting interlude while Sammy reads from his Year 12 theatre studies essay.
Both performances are loose, and the sharp improv between Sammy J and puppeteer Heath McIvor creates some fine running gags, and a sense of spontaneity that marinades the show, making even well-rehearsed gags seem fresh.
This comedy-club version of Avenue Q is a high-spirited romp, true to their splendid form.
News
Comments
Sammy J Dates
Sorry. We have no listings of forthcoming performances by this comedian.
Represented by
We do not currently hold contact details for Sammy J's agent. If you are a comic or agent wanting your details to appear on Chortle, click here.