Lucy Porter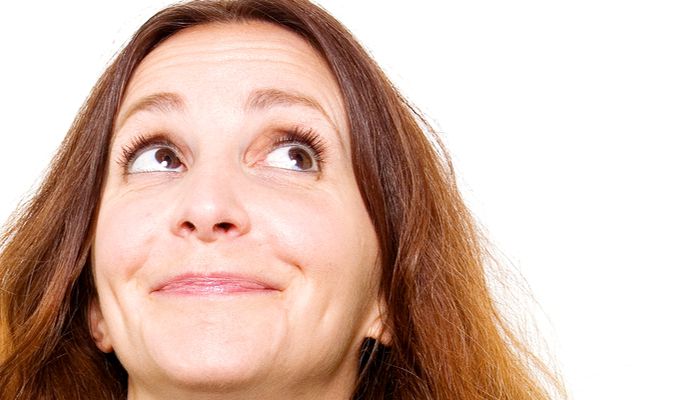 Lucy Porter Videos
Reviews
Lucy Porter: Fringe 2012
Lucy Porter begins by being slightly awkward and self-deprecatory – though everyone knows really she's witty, charming, amazing... I've fallen in love with her without really listening to what the show's about. It's no surprise the venue's packed with an adoring audience, and Porter charismatically owning the room with a mild lavender-scented breeze.
The year she's tackling friendship – supposedly. Friendship does feature in a couple of bits, including a twist-in-the-tale ending, but she's had a couple years off from the Fringe due to 'banging out children' and there's no mistake this show is really about motherhood.
There's the usual smattering of witticisms, funny anecdotes, and even some jibes at fellow comedians (although in the most inoffensive form imaginable), but despite ticking all the boxes it doesn't add any new ones and it's material you could have guessed given five minutes and a napkin.
News
Comments
Lucy Porter Dates
Represented by