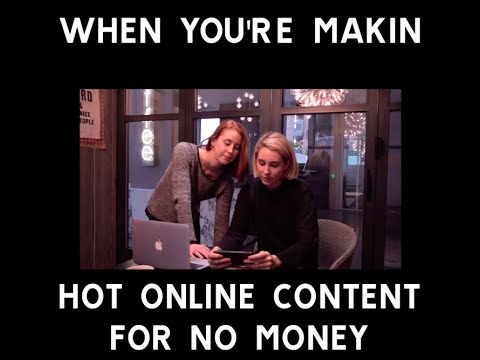 When you're making hot online content for no money
Comedy trio Massive Dad have made an online video about making an online video.
The sketch illustrates the problems of creating content with no money, a situation the pair are no doubt very familiar with.
Stevie Martin, Liz Kingsman and Tessa Coates were briefly joined by Adam Riches for the skit.
Published: 11 Feb 2019
Recent Videos
What do you think?