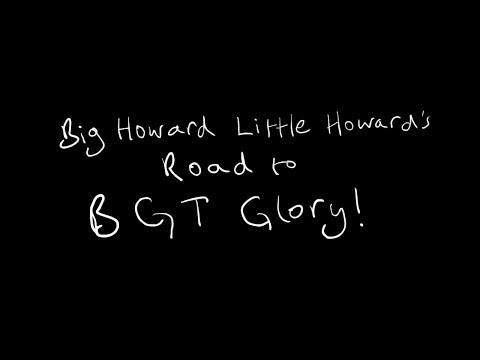 Big Howard and Little Howard's Road to BGT Glory
Howard Read has auditioned for Britain's Got Talent with his animated sidekick Little Howard.
And judging by the sketch he's released about their performance, it didn't go entirely to plan.
The YouTube clip has the pair plotting a routine that involves being 'really, really rude to the judges', deciding it'll 'definitely work.' 'The judges are going to find being relentless insulted absolutely hilarious,' Read confidently predicts.
Fast forward to after their appearance, and the pair look decidedly shell-shocked.
Britain's Got Talent returned to ITV last night, with acts including comedian Robert White.
Here's the Big Howard and Little Howard sketch:
Published: 15 Apr 2018
Recent Videos
What do you think?