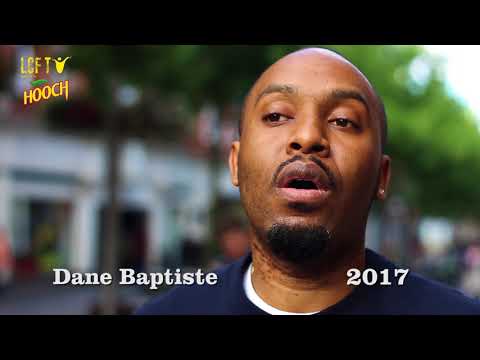 Don't they look young!
Here's some very young looking comedians praising the Leicester Comedy Festival.
An advertising clip promoting the event's 25th anniversary features the likes of Michael Palin and Terry Jones who appeared in 1998, Harry Hill (2001), Craig Charles (2001) and Lee Mack (2001)
Filmed at the Pleasance Courtyard in 2001, Arthur Smith said: 'I've been to Rio De Janeiro, I've been to Avignon. I've been to the best festivals in the world and nothing compares to Leicester Comedy Festival.'
Since 1994, 5,285 shows have been presented at the festival, including some of the biggest names in comedy. An exhibition entitled A Funny City will catalogue the history at Soft Touch Arts, 50 New Walk from February 13. There will also be an accompanying website.
Festival founder and director Geoff Rowe said: 'The last 25 years have been incredible and archiving some of our stuff is really important so it'll be around, and publically available, forever.
'There are some surprising clips and photos of comedians looking very young, in addition to a couple of clips of myself which make me feel really old…
Published: 6 Feb 2018
Recent Videos
What do you think?