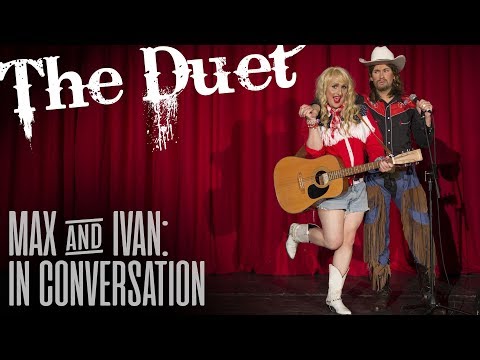 Max & Ivan become a country duo
Max & Ivan play a husband-and-wife country-and-western duo singing Islands In The Stream in a new online sketch.
But it's clear their relationship is not as happy as the lyrics suggest as the scene progresses.
The skit is one of six the duo have released online this week in a series called The Conversation.
Published: 20 Jan 2018
What do you think?