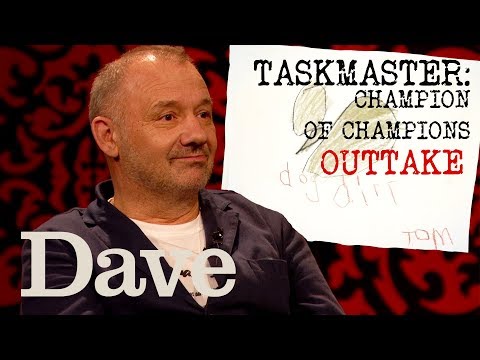 Taskmaster Champion of Champions: Poo Outtake
Bob Mortimer has spoken about his most embarrassing incident – making a bad-taste joke during the best man speech at his brother's wedding.
His story came during the recording of the Taskmaster Champion of Champions show, but never made the final cut.
Nevertheless the Dave channel has released the outtake – in which the team also talk at depth about poo – on YouTube:
Published: 21 Dec 2017
What do you think?