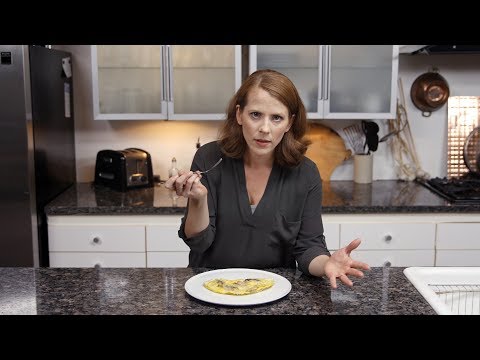 How to make an omelette
Satirical website The Onion has taken a swipe at cookery programmes in a new video sketch.
'Can You Hapless Fuckwits At Least Handle An Omelette?' makes its patronising approach clear from the title.
'Today's recipe couldn't be easier,' says the presenter, addressing the 'shit-for-brains' audience at home.
Here it is:
Published: 7 Dec 2017
What do you think?