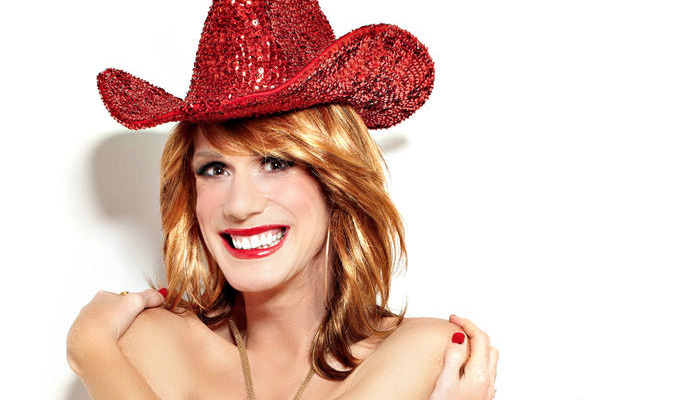 Tina C: Where The Hell Were You?
Show type: Tour
Starring: Chris Green
Country Music singer, multi-Grammy award-winner and global icon for peace, Tina C. has been a little quiet of late. Bruised by the failure of her race for the White House as a celebrity independent candidate, and with her fame eclipsed by a younger generation of good ole gal singers, her profile has been diminished. Add that to the fact that the financial situation in Europe has meant its hardly been worth her getting out of her fake Louis Quatorze four poster in Nashville to sell a few CDs means that we haven't seen much of her in the UK lately. Sure, she has recorded a few hit series for BBC Radio 4 but she hasn't been here in the flesh. That's about to change with a major tour! And she isn't having any talk of this being a Comeback tour. Hell no! She rightly apportions blame where it is due, asking the audience, where the hell were you?
Upcoming Dates
Sorry. We have no upcoming listings for Tina C: Where The Hell Were You?.
This comic also appears in: