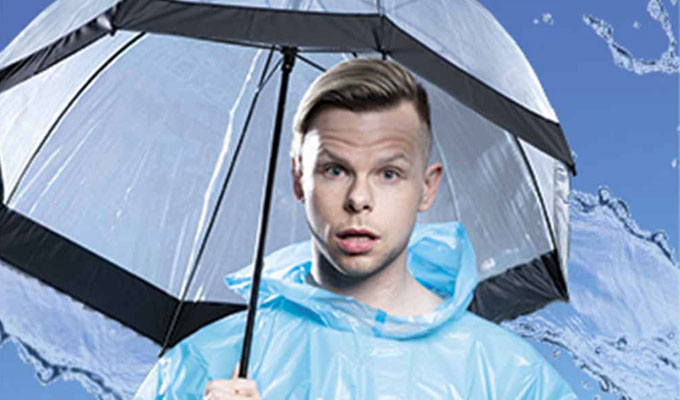 Aaron Twitchen: Can't Stop a Rainbow...
Show type: Edinburgh Fringe 2019
Sun, sea and stand-up. A comedy holiday special about friendship, love and wine from Aaron Twitchen. Never let anyone try to keep you down; they can't stop a rainbow if they can't find the end of it. For anyone who has loved, lost, or left the country to get over it. May feature Celine Dion music. 'Positive, fun, feel-good' (ScotsGay.co.uk). 'Seriously talented. Hilarious, warm, energetic' (Skinny). As heard on BBC Radio 4 and tour support for Luisa Omielan.