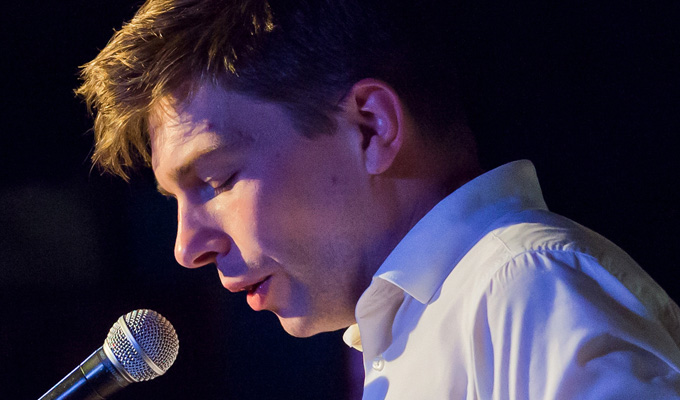 Andy Learmonth – Original Review
Note: This review is from 2009
Andy Learmonth
has a strong, confident presence undermined by patchy material. After a few trite openers, he quickly launches into more assured material remembering a teenage crush, when he was 50 per cent incurable romantic, 50 per cent incurable pervert. A couple of strong lines follow on the Scottish in London, but he runs out of steam – and gags – and ends with a whimper, not with a bang. Shame, as he has some promise.
Review date: 1 Mar 2009
Reviewed by: Steve Bennett
Young Aberdonian
Recent Reviews
What do you think?