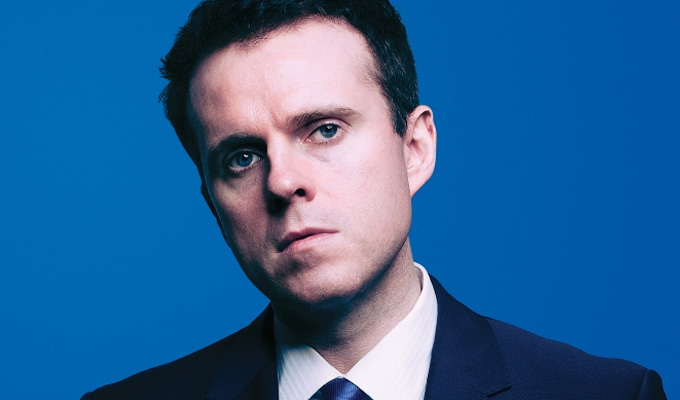 Andrew Doyle – Original Review
Note: This review is from 2009
But that faint-praise accolade does him no favours. He's a smart cookie in the sarcastic, know-it-all vein of Stewart Lee, but with a style of his own. The performance is assured, perfectly timed and naturally charming, allowing him to dole out some hard-edged material on everything from racism to Karen Matthews with a smile, not a sneer. There's a good bunch of quietly impressive stuff here, in both content and delivery.
Review date: 1 Feb 2009
Reviewed by: Steve Bennett
Andrew Doyle has largely slipped under the new act radar, with his greatest achievement to date being named runner-up in the apparently genuine North Essex New Comedian Of The Year 2008 Award. Wow! The second-best comedian to emerge last year from half a county.
What do you think?